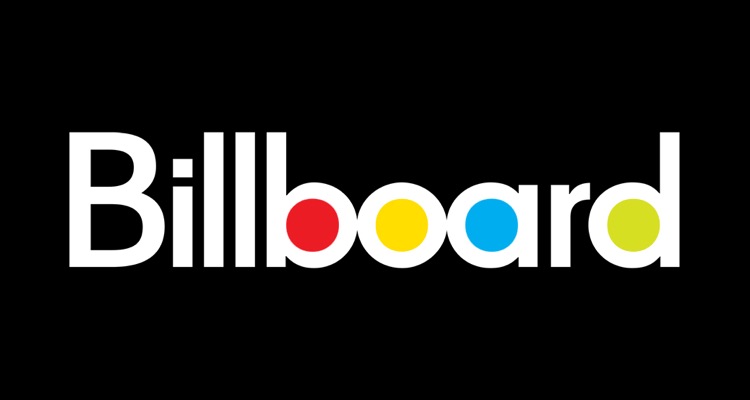 PMRC, the week-old joint venture between PMC and MRC, is reportedly preparing to part with approximately one-fifth of the incoming team members at Billboard, The Hollywood Reporter, and Vibe.
Deadline, which Penske Media Corporation (PMC) owns, reported on the substantial cutbacks this morning. According to the report, around 50 of the 250 employees across Billboard and the other mentioned Eldridge Industries subsidiaries will be affected, with the majority of the layoffs impacting individuals whose roles overlap with those of existing PMC workers. However, at the time of this writing, PMC hadn't addressed the report on social media or its website.
"No future job cuts are planned," an internally circulated memo penned by MRC founders Modi Wiczyk and Asif Satchu specifies, before noting that departing workers will receive severance payments (though almost certainly not as much as former Billboard CEO John Amato was reportedly given upon leaving) and COBRA insurance reimbursements.
40 of the 50 or so layoffs are reportedly expected to arrive today, while the 10 other employees will temporarily stay on in something of a transitional capacity. PMC owner Jay Penske is set to participate in a (remote) "town hall discussion" tomorrow afternoon, the memo relays.
These layoffs arrive about six months after The Hollywood Reporter editorial director Matthew Belloni stepped down after openly clashing with Valence Media (which changed its name to MRC shortly thereafter). Also in April, reports indicated that Valence would move to trim the Billboard and Hollywood Reporter budget by $10 million, chiefly via staff reductions and a less-frequent printing schedule. As part of the former, the company axed its entire IT department (or at least the vast majority of the division), and the exiting professionals left a public parting message.
The unfortunate, far-reaching staff cuts and other cost-saving measures have arrived at a time when professional and fan interest in industry news is decidedly strong. And in a broader sense, the changes appear poised to have a dramatic impact on more than a few facets of the contemporary music landscape.
Building upon the point purely in terms of music charts, many observers struck a hopeful tone when Rolling Stone finally unveiled its in-house, auto-populated charting system last year. But with PMRC overseeing the day-to-day operations of The Hollywood Reporter and Billboard (in addition to existing assets like Variety and Rolling Stone itself), both the Billboard and Rolling Stone music charts will effectively derive from the same overarching entity.