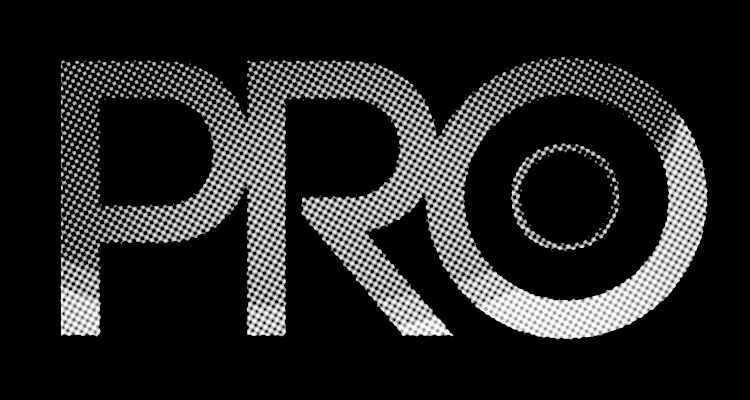 Performance rights organization (PRO) Pro Music Rights has initiated litigation against Michigan-headquartered supermarket chain Meijer for allegedly failing to honor the terms of a public-performance agreement signed by one of its Team Leaders.
Pro Music Rights recently submitted the complaint to a Florida federal court, and a copy of the suit was shared with Digital Music News. According to the legal text, a Meijer "Team Leader" named Joshua Robinson – purportedly "acting on behalf, and in the interest" of his employer – signed a digital agreement comprising public performance licenses for all 256 of the chain's domestic locations (as well as its headquarters) on or about June 18th, 2020.
Under the contract's terms, Meijer was to pay $50 per store each month – $153,600 annually and $768,000 across the deal's five-year term – and agree "to report all music usages, late fees, late reporting fees, [and] yearly increases." A quick examination of the contract, which the filing includes as an exhibit, reveals that this $50 base rate would increase by 2.5 percent every January.
In addition, the deal encompasses a variable per-use fee that is dependent upon the publisher and writer ownership percentage of the work at hand, with 100 percent of the publishing and writing share coming out to a $10,000 fee for every one million plays. The number would experience a 2.5 percent uptick at the beginning of each year, and the contract stipulates that a "musical usage report" is due on the first of each month. Failing to submit this report would result in a 10 percent daily charge of the base usage fee – $5 per at-fault location, initially – and several other potential fees are also outlined.
The Team Leader utilized "the Defendant's credit card information" when finalizing the deal with Pro Music Rights, the document relays, and checked multiple boxes to indicate that he had "read and understood the terms of the" licensing agreement. Robinson also provided an electronic signature, which the suit features as an exhibit.
It's unclear whether Robinson was expressly authorized (by execs) to close the sizable deal – or what precisely resulted in Meijer's allegedly not honoring the terms of the contract. However, Pro Music Rights founder Jake Noch told Digital Music News that the 86-year-old supermarket company made two partial payments, totaling $4,362, but "then refused to comply with the licensing agreement mainly when it came to reporting usages and remitting payment for usages to the rightsholders."
At the time of this writing, Meijer hadn't publicly responded to the lawsuit, which states that Pro Music Rights "suffered monetary losses in the amount of $6,264,138.03," not including interest and other expenses.
The performance rights organization is also fighting a massive lawsuit against many leading music industry companies, having accused these defendants of forming an "illegal cartel." Plus, founder Jake Noch owns indie label Sosa Entertainment, which is embroiled in a multifaceted legal confrontation with Spotify.