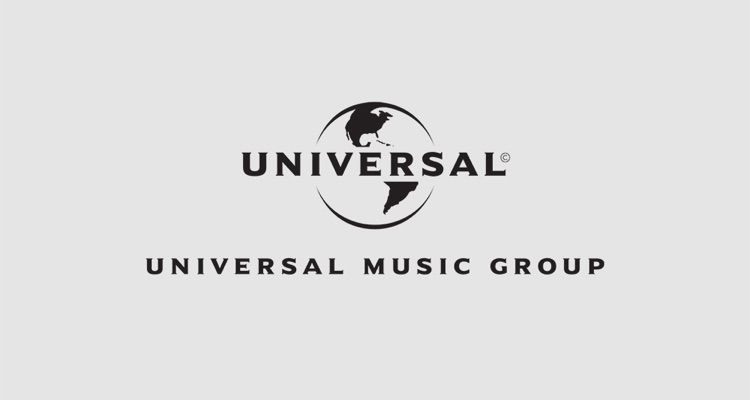 Music industry mainstays including Universal Music Group (UMG), AEG Presents, Live Nation, and the RIAA have banded together to demand that the federal government provide relief to the live event sector.
Joining Universal Music Group and the other above-noted entities in backing the initiative, which has been dubbed #SaveLiveEventsNow, are the Recording Academy, Paradigm, CAA, Endeavor, and 21 others, for a total of 29 supporting organizations and companies. Worth noting is that in spite of UMG and the RIAA appearing on the coalition's website, Warner Music and Sony Music were unlisted at the time of this writing.
The #SaveLiveEventsNow landing page opens by reiterating the devastating impact that the COVID-19 pandemic and lockdown measures have had (and are continuing to have) on live music. Additionally, the brief introductory message quickly moves past previous support of the Save Our Stages Act, characterizing the shelved bipartisan legislation as "one component of what our industry needs." Instead, the concise text emphasizes the individual side of the trying situation, including the effects on musicians "and most importantly the 12 million people who are working behind the scenes to bring shows to life."
From there, the participating businesses and organizations encourage supporters to contact Congress – including by emailing a pre-written letter, which seems to automatically choose and reach the appropriate representatives based upon the sender's inputted address. (A social-media counterpart produces post-ready tweets, with one's senators and House representative tagged at the outset.)
The letter itself, which can be edited prior to sending, cites renewed $600 weekly federal unemployment bonuses and an expanded edition of the aforementioned Save Our Stages Act ("to include support for small venues under 5,000 seats") as the live event sphere's foremost needs. Next, the approximately 560-word-long document calls on Congress to approve "employer retention tax credits" (to encourage businesses to retain team members) as well as a healthcare subsidy "to keep employees insured on their job-based healthcare plan."
Lastly, the comprehensive letter requests that legislators pass the Mixed Earner Pandemic Unemployment Act, which was introduced in July, and the Performing Artist Tax Parity Act, which has been stuck in committee since June of 2019. In summary, the former would expand CARES Acts benefits (and presumably those of any subsequent stimulus packages) to those who are still employed but cannot continue to earn money as a freelancer, while the latter would increase above-the-line tax deductions available to individual, non-corporation artists.
According to a recent survey, most live music execs believe that concerts will return in 2021, though the majority of these respondents expect the comeback to arrive during the second or third quarter. Earlier this week, we reported that Coachella organizers could be considering pushing their event back from April to October of next year.