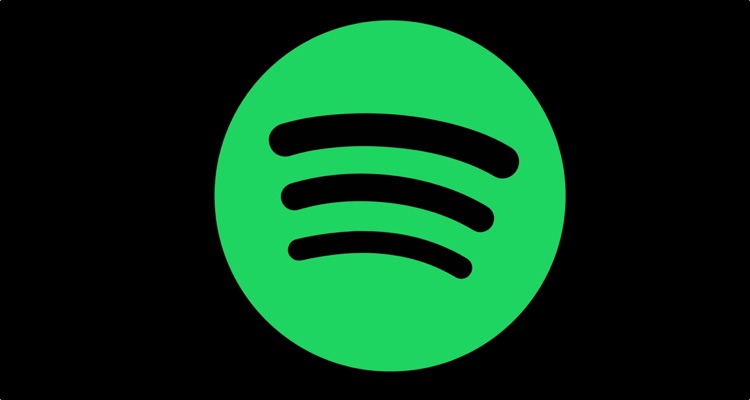 After opting not to upload Joe Rogan Experience (JRE) episodes involving controversial guests like Alex Jones and Milo Yiannopoulos, Spotify has ripped down multiple QAnon podcasts.
Following a recent report about the presence of QAnon podcasts on Spotify, company officials removed four programs – X22 Report, Praying Medic, Indigenous Mike, and Pardon My American – from the streaming service. The podcasts no longer appear in the platform's search results, though it's unclear whether other QAnon shows remain available to stream, or whether QAnon programs will now be barred from Spotify at the outset.
Ahead of the quick-approaching presidential election, other prominent companies have also taken steps to curb the prevalence and influence of those associated with the three-year-old conspiracy theory. Facebook banned all QAnon pages and groups two weeks back, on the heels of numerous case-by-case account prohibitions earlier this year. And YouTube, for its part, took aim at users and videos associated with the entity "by removing more conspiracy theory content used to justify real-world violence" on Monday, October 5th.
For Spotify, which has decidedly less experience in content moderation than YouTube and Facebook, the move is indicative of the far-reaching challenges to come as more podcasters – and podcast fans – begin to utilize the platform. And in an immediate sense, the Stockholm-based streaming service is already grappling with free expression-related difficulties.
Criticism against numerous Joe Rogan Experience episodes appear to stem from the same underlying disagreement and criticism (from some listeners and employees themselves). Stated concisely, the overarching causes of the pushback against JRE episode 1,509, with author Abigail Shrier, are set to generate additional conflict moving forward – heightening the significance of Spotify's content-moderation role.
More broadly, the company isn't without similar obstacles on the music front, which also seem poised to grow in quantity and scope. A Jewish advocacy group asked Spotify CEO Daniel Ek last month to remove the antisemitic music of rapper Freeze Corleone. Thus far, the popular (in the artist's native France) content has remained live despite containing lyrics such as "Build an empire like young Adolf, determined with great ambitions like young Adolf."
On a lighter note, searching for "Joe Rogan Experience" on Spotify returns results that also include a two-minute song of the exact same name (by a group named "Best UFO Footage"). The group doesn't seem to have a social media profile or an official website, and the placement has undoubtedly brought with it considerable exposure.