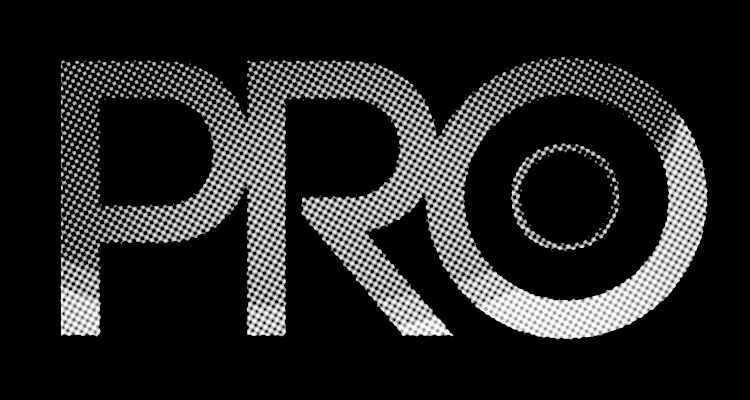 Pro Music Rights has quietly settled its far-reaching collusion lawsuit with Connoisseur Media, a Westport, Connecticut-based operator of 39 radio stations and digital assets.
The performance rights organization first submitted the 120-page-long complaint in March of this year, naming Apple, Amazon, Google, Spotify, and an array of other prominent music-industry companies as defendants. In the all-encompassing suit, Pro Music Rights (PMR) alleges that the defendant companies have "entered into an illegal agreement, combination and/or conspiracy to shut PMR out of the market and to fix prices at infracompetitive levels."
In July, Digital Music News was first to report that Pro Music Rights had voluntarily dropped iHeartMedia and Napster from the lawsuit with prejudice. The terms of the settlements weren't publicly disclosed, but both platforms' logos quickly appeared beneath a PMR website banner reading: "Trusted by Top Companies Worldwide." Three months later, the banner still features iHeartMedia and Napster, and has also added 7digital (another of the case's defendants).
Now, a new filing reveals that Pro Music Rights has settled with Connoisseur Media, which, as mentioned, is based out of Connecticut – where PMR filed the complaint. The concise legal document doesn't detail the agreement's terms, but it does indicate that the "action is voluntarily dismissed, with prejudice." Connoisseur Media's logo hadn't made its way onto PMR's homepage banner at the time of this writing, but the addition may well be forthcoming.
Connoisseur has yet to address the deal in a public statement on its website or via social media. And Pro Music Rights CEO Jake Noch, for his part, told DMN that he was "unable" to comment on the reasons behind the settlement. But as each of the voluntary dismissals has been made with prejudice, once again – meaning that PMR can't refile the suit – it seems that Florida-based Pro Music Rights is slowly chipping away at the long list of defendants through behind-the-scenes talks.
Outside of this months-running courtroom confrontation, DMN reported about two weeks ago that Pro Music Rights had initiated litigation against Meijer. The Michigan-headquartered supermarket chain allegedly failed to honor the terms of a public-performance agreement signed (digitally) by one of its Team Leaders, per PMR, which is seeking over $6 million in damages.
Additionally, Sosa Entertainment – an indie label also owned by Jake Noch – is continuing to battle Spotify in a case centering on allegedly unpaid royalties for a whopping 550 million plays attributable to Sosa artists. The streaming service has levied a firmly worded counterclaim, stating that the plays in question resulted from bots and calling Noch a "fraudster."
More as this develops.