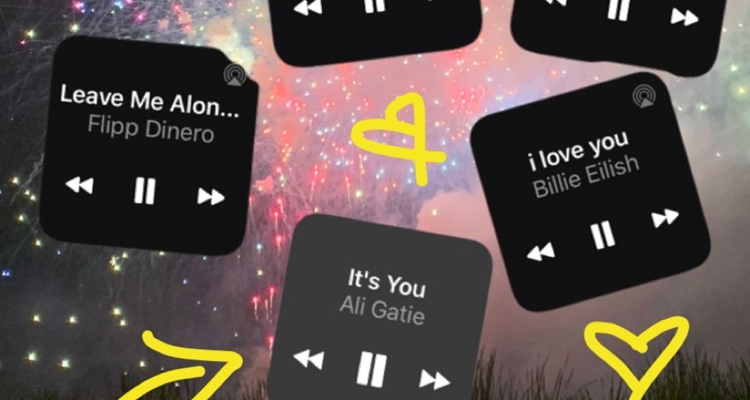 TikTok is one of the best music discovery platforms available today. Here's how to add music to TikTok — including your own music — and get yourself heard on the platform.
When TikTok started out, it allowed users to upload any sound or music from their app. However, TikTok discontinued that feature due to copyright concerns. Now, if you want to add sounds to TikTok, you can use the app's built-in catalog or add your own music to a video using a third-party app. Here's how to do both.
How to Add Music to a TikTok Video
1. Record the TikTok video as you normally would.
2. Once you have the footage you need, in the bottom-left corner of the video, tap 'Sounds.'
3. Select a song from the list of available songs.
TikTok recently signed deals with several major labels to make songs available here. Don't see the song you want to add sounds to your TikTok? Tap 'more' at the beginning to see the full music menu.
You can click and drag the soundwave at the bottom of the app to choose the clip you want to play. Tap the checkmark when you're done to select the portion of the song you want.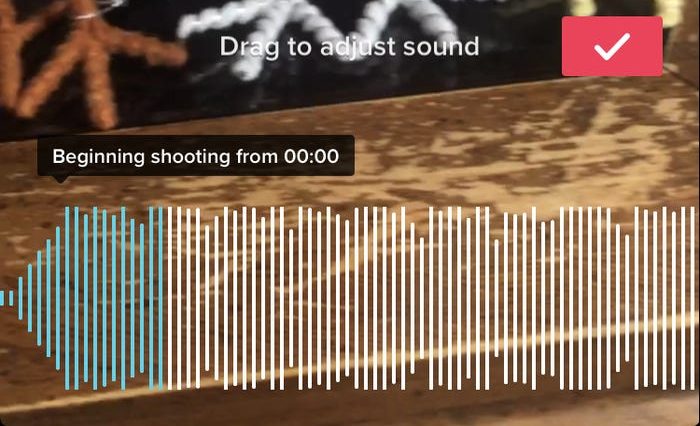 How to Add Your Own Music to TikTok 
Want to add sounds to TikTok that aren't available in the app's catalog, including your own music? You can do so using a third-party tool. Just make sure the audio you're using is cleared for use or belongs to you (i.e., you created it and own it). Just a fair warning: TikTok is cracking down on copyright violations and may ban your account if you upload copyrighted music, so be careful here.
To get started, download the 'InShot Video Editor' app for either iOS or Android. Open the app and select 'Create New' and then 'Video.' Create the video and then mute the video's original sound in InShot. Then tap the 'music' button in InShot Editor. Then tap the button 'Tracks' to upload sound from your phone. Once you're happy with the music, you can click the export button and choose TikTok to upload it to TikTok.
Are you an artist? Here's how to add music to TikTok's catalog
Are you an artist who wants to add your tunes to TikTok for users to enjoy? You have several options available to you. Digital distribution deals with CDBaby, Tunecore, and UnitedMasters get your music on the platform. Other distributors are also jumping in to allow easy TikTok distribution.
TikTok's deal with UnitedMasters, for example, allows artists to distribute directly to TikTok, circumventing traditional record labels. United Masters takes a 10% share of the revenue for music it distributes and allows artists to retain the rights to their works.