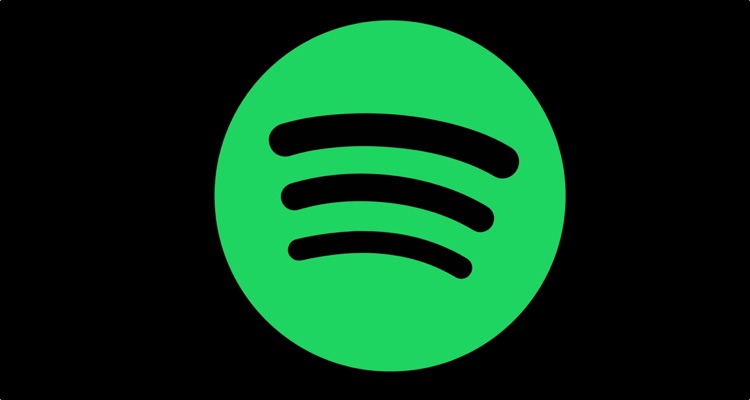 More than 9,000 artists have signed a Union of Musicians and Allied Workers petition demanding that Spotify pay at least one cent per stream.
Dubbed "Justice at Spotify," the petition had garnered slightly more than 9,000 backers at the time of publishing, with the figure having grown by several hundred during the last hour alone. Moreover, the signers' calls for one cent per stream – which would represent a substantial boost from Spotify's current per-stream rate – is the first of multiple demands outlined in the detailed campaign.
Justice at Spotify also insists that the Stockholm-based company "be transparent" with its financial details and major label deals, including by ending "practices that resemble payola" and by giving "due credit to all engineers, musicians and laborers on all recordings."
The initiative's "Stop Fighting Artists" subheading encompasses a much-criticized quote that Spotify CEO Daniel Ek provided in August, essentially telling artists to release more music if they want to earn larger sums from royalties. Comments from Will Page, who formerly served as Spotify's chief economist, are also highlighted in this section, as is the opposition that Spotify and "several other streaming giants" offered against the Copyright Royalty Board's proposed 44 percent mechanical royalty increase.
Spotify hasn't publicly addressed the Justice at Spotify petition, which arrives about eight months after nearly 2,500 individuals lent their signatures to a separate petition with requests including a tripled royalty rate and a one-time donation of $500,000 to the Sweet Relief COVID-19 Fund.
Of note in this instance, however, is that the Union of Musicians and Allied Workers also pursues causes well outside of the music sphere, indicating in its "Who We Are" section that members will use their "strength as music workers to join in the broader struggles of our fellow workers" around the world. Additionally, the months-old union expresses support for Medicare for All, the Green New Deal, "destroying borders," and other controversial policies in the same section.
It remains to be seen whether these clear-cut stances on contentious issues – besides the emphasis on "broader struggles" – will dissuade royalty-minded artists from signing the Justice at Spotify petition moving forward. But as mentioned, signatures are continuing to roll in presently, and the Union of Musicians and Allied Workers has posted a live-updated list of backers on its site.
About two weeks ago, 35 percent of British music fans said in a survey that they'd be willing to pay more for Spotify subscriptions if the extra cash reached musicians directly. And shortly thereafter, the House of Commons' Digital, Culture, Media, and Sport Committee unveiled an investigation into streaming services' royalty rates, and specifically their impact upon "the sustainability of the wider music industry."