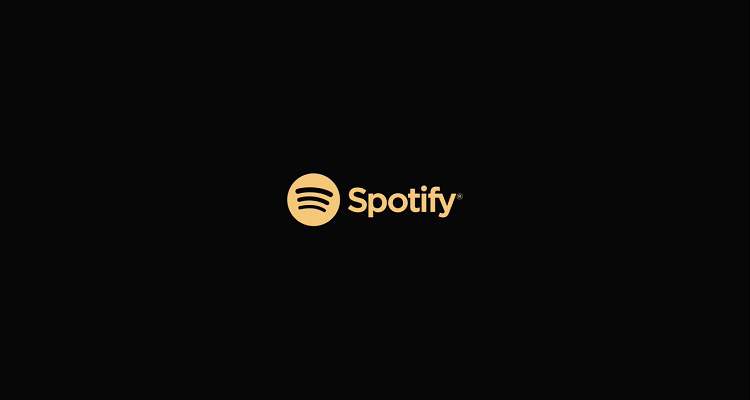 Spotify has revealed that it will allow artists and labels to influence listener recommendations for no upfront cost – provided that they accept a lowered "promotional recording royalty rate" for the plays deriving from the push.
Spotify recently announced the artist- and label-influenced recommendations option in an approximately 500-word-long release. The message begins by emphasizing the streaming service's role as a discovery tool, stating that its users listen to artists they've not heard before more than 16 billion times per month, cumulatively.
As of Q3 2020, Spotify counted 144 million paid subscribers and roughly 320 million total monthly active users. The 16 billion discovery figure therefore represents about 50 new artists per user each month – or an average of just 1.6 (personally) never-before-heard musicians per day, in a stat that provides additional insight into how listeners utilize the service.
Next, the Stockholm-based platform highlights the many factors – including songs' technical characteristics, the time of day (or night) of listening, and much more – that already play a part in its listener suggestions. "We believe our recommendations should also be informed by artists—their priorities and what they have to say about their music," the text continues. "And soon, we will roll out a test of a service that gives artists a say in how their music is discovered."
Within this "experiment," which will initially debut in the "Radio and Autoplay formats," artists and labels will have the chance to designate which works they'd prefer Spotify recommend to users. Then, the platform will "add that signal to the algorithm that determines personalized listening sessions," plugging strong-performing tracks in additional sessions and pulling back poor-performing songs.
"Listener satisfaction is our priority—we won't guarantee placement to labels or artists, and we only ever recommend music we think listeners will want to hear," Spotify proceeds.
On the payment front, the leading streaming service indicates that it will forego charging upfront fees for these prioritized recommendations "to ensure the tool is accessible to artists at any stage of their career." It's unclear what higher-ups have set the aforementioned "promotional recording royalty rate" at, but for reference, Spotify's base per-stream royalty rate is around $.003 to $.005.
Moreover, it remains to be seen whether relatively widespread use of the tool (especially among big-name acts) would reduce non-participating artists' stream counts – and potentially compel them to enroll in the program and accept even lower royalty rates.
In a broader sense, the move represents Spotify's latest effort to pursue heightened earnings (and ever-elusive profitability) via revenue sources outside of music streaming itself. The company's multimillion-dollar podcast investments have made a considerable splash this year, and execs revealed in March that they intended to expand their pay-for-promotion program following the trial success of Marquee.
Building upon the development, Spotify and Universal Music Group closed a multiyear licensing agreement in July, and the deal encompasses "collaboration on new, state-of-the-art marketing campaigns across Spotify's platform."