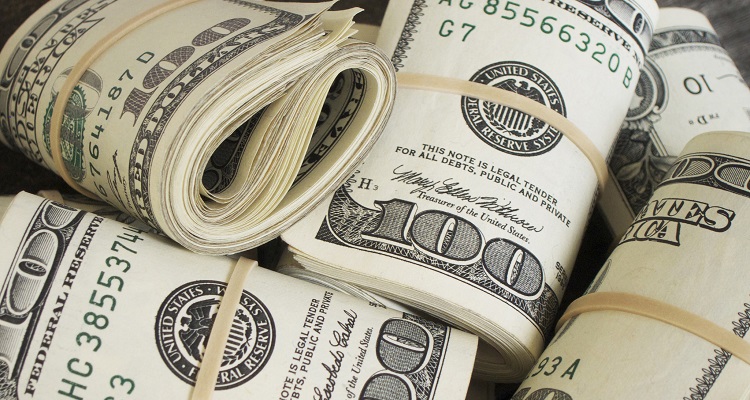 Last week, Spotify revealed that it would allow artists and labels to influence recommendations provided that they accepted a lowered "promotional recording royalty rate" for the resulting plays. Now, a number of creators and fans are asking: What is payola?
The answer to that age-old question – what is payola? – begins with a quick examination of the radio industry. As originally defined, 'payola' refers to payments in exchange for broadcast radio play, but has since expanded to include bribes for any song placement.
In the 20th century, at the height of broadcast radio's dominance, labels and promoters often paid station DJs to play records. These broadcasting professionals would then fill the tracks into airtime lineups without mentioning the compensation to listeners – thereby creating the illusion that they'd chosen the songs organically. The works would theoretically find an audience and enjoy bolstered sales following their illicit placements.
Many view payola as underhanded, and it's illegal today under the Communications Act of 1934 as well as rules of the Federal Communications Commission (which the Communications Act established). Moreover, the federal government has launched multiple probes and inquiries in an effort to eliminate the practice – including the Rep. Oren Harris-led congressional hearings of 1960, which resulted in the Communications Act being revised to expressly prohibit payola.
The summarized answer to the question – what is payola? – is paying for radio plays when the compensation isn't disclosed to listeners.
Importantly, paying for radio plays remains legal so long as the station relays "at the time of the broadcast, that such matter is sponsored, paid for, or furnished and the identification of the sponsor," per the FCC. Some evidence suggests that moves to sidestep the rule, including forming slippery front groups to approach stations and pay for plays, are prevalent.
Though the development (and its potentially far-reaching implications) was quickly placed on the backburner due to the COVID-19 pandemic, it bears mentioning that FCC Commissioner Michael O'Rielly intensified his probe of radio payola at the beginning of this year. After receiving a tepid response from the RIAA, Commissioner O'Rielly approached the Big Three labels themselves and "respectfully" requested that they answer a collection of questions concerning the matter.
In a broader sense, payola has become part of wider industry conversations once again because of its possible presence on music-streaming platforms.
As initially mentioned, Spotify announced six days back that it will enable artists and labels to influence recommendations in exchange for accepting a lower per-stream royalty rate. It remains to be seen whether the practice will compel indie musicians – those who can least afford a royalty reduction – to settle for the "promotional recording royalty rate" to better compete with other Spotify artists.
Lastly, Spotify indicated in March that it intended to expand its pay-for-promotion program (dubbed a "pay-for-play" program by some critics). Bad Bunny's YHLQMDLG album turned in a strong commercial performance partially because it was advertised on Spotify. And playlists – which are capable of dramatically enhancing the reach and popularity of tracks – re-entered the spotlight earlier this year, when higher-ups at the streaming service stated that artists and labels "cannot pay to get on an official Spotify playlist."