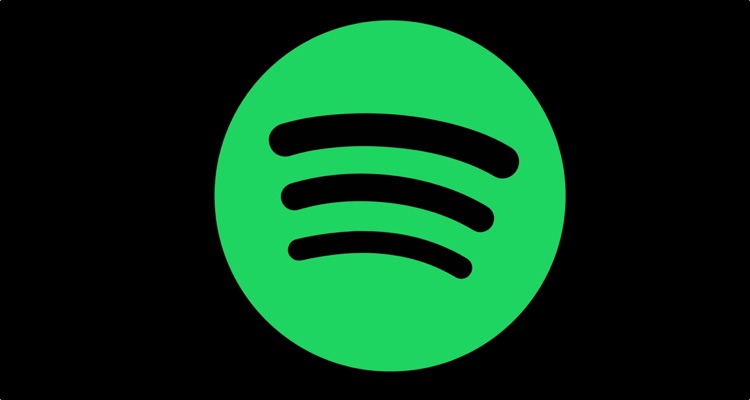 Earlier this month, Spotify revealed that it will allow artists and labels to influence listener recommendations at no upfront cost – provided that they accept a "promotional recording royalty rate" for the resulting plays. Now, the European Composer and Songwriter Alliance (ECSA) has slammed the payola practice.
The ECSA, which represents more than 30,000 European songwriters and composers, took aim at the controversial Spotify feature – one that many critics have likened to payola – today, in a formal release. (For a breakdown of what payola means and which practices the term encompasses, check out our comprehensive guide.)
After citing Digital Music News' widely referenced analysis of Spotify's per-stream royalty rate, the Belgium-based nonprofit organization notes that the streaming giant's average employee salary more than doubled between 2011 and 2018, while artists' per-stream compensation has "further decreased."
With the COVID-19 pandemic dramatically inhibiting musicians' ability to generate income, "Spotify's suggestion to promise more exposure in exchange of lower royalty rates shows once more its profound disrespect to the community of creators who struggle to make a living," states the 13-year-old organization, which is funded in part by the EU's Creative Europe.
"Such a 'payola' also puts the spotlight on Spotify's opaque practices which effectively results in a pay-for-play model to the benefit of a few players with detrimental consequences for the vast majority [of] creators, consumer choice and cultural diversity alike," the ECSA's firmly worded release proceeds.
Next, the Alfons Karabuda-led songwriter and composer representative emphasizes that creators play an integral part in Spotify's success and have "effectively subsidized its lack of a proper business model for years." Making the broader case for heightened royalties and earning opportunities, the ECSA then relays: "It is more than time creators receive appropriate and proportionate remuneration for the use of their works."
And in conclusion, the concise release suggests that European policymakers should "engage in critical assessment on the functioning of music streaming services including on the tools (such as playlists) they provide" – particularly ahead of the enforcement of the much-debated Copyright Directive, which ECSA President Karabuda encouraged EU member states to back.
At the time of publishing, Spotify hadn't publicly addressed the listener-recommendation criticism levied by the ECSA (or others in the music community). About one week back, DMN was first to report that the Stockholm-headquartered company might be planning to offer a podcast-based subscription service. Shortly thereafter, building upon its numerous podcast investments and far-reaching focus on the space, Spotify unveiled a $235 million acquisition of podcast platform Megaphone.