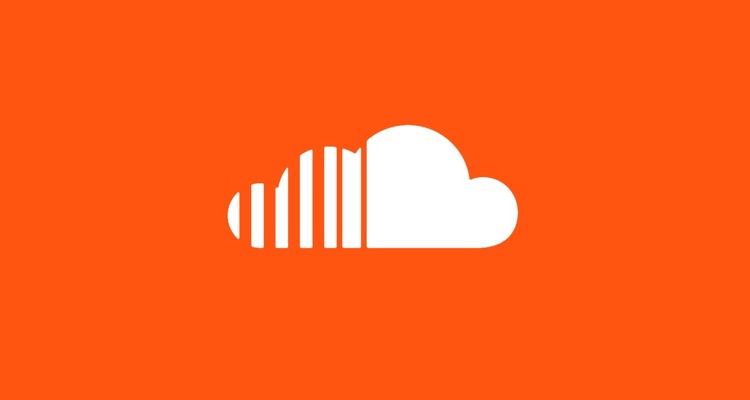 SoundCloud has introduced verified profiles to help "well-known artists stand out" and make it easier for fans to find authentic accounts. Here's a quick, step-by-step guide on how to get verified on SoundCloud.
SoundCloud has officially unveiled its profile-verification feature, a move designed to weed out fake accounts. In addition to enabling creators to distinguish themselves from "imposter" accounts and reducing the likelihood of fans' navigating to these unauthorized profiles, the switch will eliminate confusion surrounding Pro badges, the company indicated.
Previously, the Pro badge – which comes with SoundCloud's $12-per-month "Pro Unlimited" package – was "often…misused or misinterpreted as verification," the company shared. Now, the platform features the distinctive "Pro Unlimited" orange star beneath the location portion of creators' profiles, while situating the blue verified checkmark above that, next to creators' names. Pro Unlimited benefits won't change, SoundCloud relays, and subscribers "will also be first in line" for verification.
If you're a "well-known and/or highly searched-for artist, collective, DJ, label, curator or podcaster" who's interested in securing a verified profile, the process appears relatively straightforward.
At the outset, SoundCloud emphasizes that it only verifies unique profiles – not fan accounts or impersonators. Plus, profiles must contain a bio, a profile picture, and at least one uploaded track to receive the blue checkmark, and these elements cannot violate SoundCloud's terms of service or "contain any misleading info."
To apply for a verified profile:
1. Log into SoundCloud.com on a desktop (not a mobile device) and navigate to the settings section.
2. From there, simply click the "request verification" option.
3. Check back periodically to see if your request has been granted.
Note that it could take as long as 30 days for the SoundCloud team to process and decide upon the submission. This window is presumably for non-Pro users; it's unclear how much quicker the process will be for Pro Unlimited subscribers.
Thus far, SoundCloud has verified the profiles of eight "top-performing artists," including Billie Eilish, Wiz Khalifa, and Trippie Redd, all of whom "have been with SoundCloud since day one of their careers." In total, SoundCloud boasts over 25 million creators and north of 75 million monthly active users (MAUs).
Earlier this year, satellite-radio giant SiriusXM invested $75 million in Berlin-headquartered SoundCloud, which just recently made it easier to share tracks via Snapchat and Facebook. Separately, the music-sharing platform rolled out a new DJ plan that provides unlimited offline access to its full catalog and, over the summer, launched a dedicated station on Dash Radio.