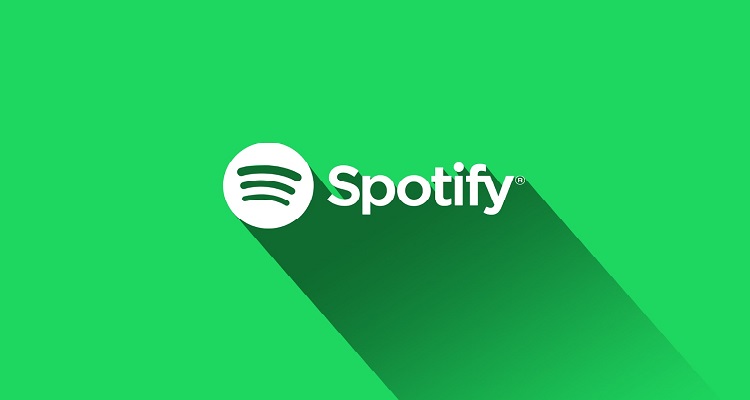 Spotify Chief Financial Officer (CFO) Paul Vogel recently indicated that Universal Music Group is "willing to sort of lean in more aggressively" on promotional initiatives and two-sided marketplace deals.
Vogel made the noteworthy comment – which may well be representative of imminent changes to Spotify's relationships with the other major labels as well as indie players – in a conference call with RBC Capital Markets analyst Mark Mahaney.
Worth mentioning at the outset is that Mahaney in July set a SPOT target price of $320 (well above most other financial professionals' targets) based largely upon the positive results of his firm's eighth annual music-habits survey. Additionally, Spotify and Universal Music closed a massive multiyear licensing agreement that same month, and the deal encompasses "collaboration on new, state-of-the-art marketing campaigns across Spotify's platform."
Mahaney referenced the Spotify-UMG licensing contract in his question to Vogel, asking specifically about the potential financial upside for Spotify and "what's preventing other labels from participating" in similar promotional deals.
"I mean, there's nothing preventing the other labels from doing it," the former Barclays managing director Vogel began his response. That his company "sort of explicitly called out" Universal Music as a promotional partner doesn't mean that it hasn't worked or experimented with the other major labels, he continued.
"The unique thing about Universal is that because they're willing to sort of lean in more aggressively, they're – in the room working with us more to help figure out which products are working and which things they really want to lean into from a product and a growth standpoint," Vogel noted.
Vogel, who joined Spotify in 2016 and became CFO in January of this year, then expressed the opinion that his company's growing collection of marketing and promotional tools "will be additive to everyone in the ecosystem" and that both big and small labels will also "lean in" during the coming months and years.
"We've had successes both at the major labels and the independent," Vogel emphasized towards his answer's close.
Also during the half-hour conference call, Vogel characterized Spotify's Russia rollout as "probably the most successful launch we've had," expressed a possible willingness to explore increased monthly subscription prices in certain markets, and described the listenership performance of The Joe Rogan Experience (JRE) as "better than expected."