Want to learn how to add music to a video? It's a lot easier than you think!
Creating music videos can be one of the best ways to promote your music online. But video editing can seem like a daunting task if you've never done it before. Luckily, it's not too tricky with a few indispensable tools at hand. Here's a quick guide on how to add music to a video.
If you already have your video file and your music file, you only need a video editor. OpenShot is a free, open-source video editor that works on Windows, Mac, and Linux. You're free to use other options, but this tutorial is geared toward OpenShot.
Step 1 – Start A New Project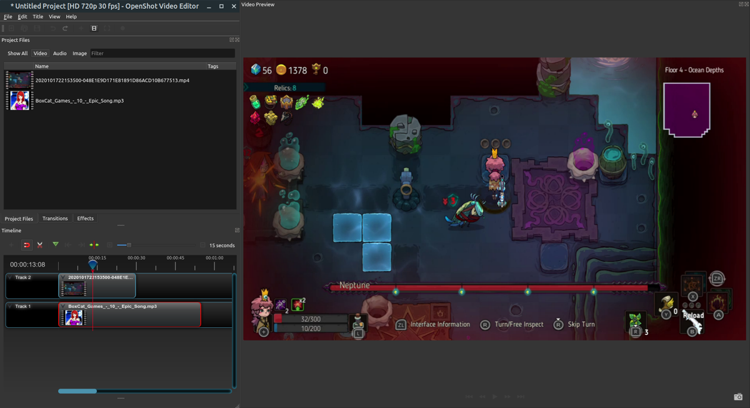 All of the files that make up your video are stored in folders called projects. Click 'File > Start New Project' to open your first video project. Now you're ready to start importing the files you want to use to create your music video.
Step 2 – Import Media Files
Once you've named your project, you can start importing your media files. Click 'File > Import Files' to select which files will be part of your video. You need a video file and a music track. You can have as many video files or music tracks as you want.
Step 3 – Add Media to Timeline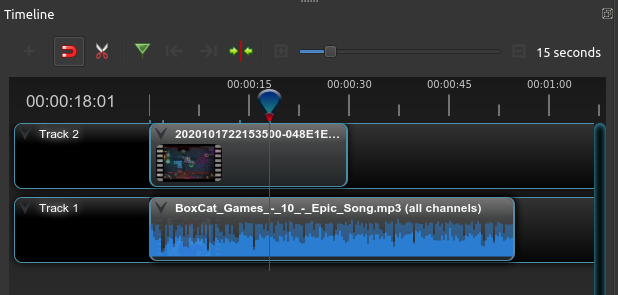 At the bottom of the screen in OpenShot is a list of tracks. You can drag and drop your video and audio files to these tracks to start arranging them. You should keep your video on one track and your audio on another. If you are not using the audio from the video you created, you will need to strip it away.
Right-click the video file with the audio you don't want to use and select 'Strip Audio > Single Clip.' You can safely discard this audio by right-clicking and deleting it. Now you are replacing the video's audio with your own music. You can also create other audio adjustments like fading your audio in or out. If you have multiple audio pieces, you can layer it together over the video you're creating.
Step 4 – Export Project
Once you have the audio and video tracks where you want them, watch it through. Are you satisfied with the sounds and transitions? Great, you're ready to export your video project. Simply click 'Export Project > Export Video.' You'll be presented with a variety of options for saving your video.
Where Do I Get Music?
If you're creating a video online and you're not a musician, finding music can be a challenge. You can't use any audio to which you don't own the rights. Thankfully, there are a few places online that offer royalty-free music for your video projects.
Start with the Free Music Archive to find the type of music you want to accompany your video. All the music uploaded to this directory is licensed under the Creative Commons license. You only need to give credit to the composer to use it.
If you don't mind plunking down some cash for royalty-free music for your videos, try Premium Beat and Audio Jungle. Each of these paid audio marketplaces features thousands of tracks to help you capture your video's mood.