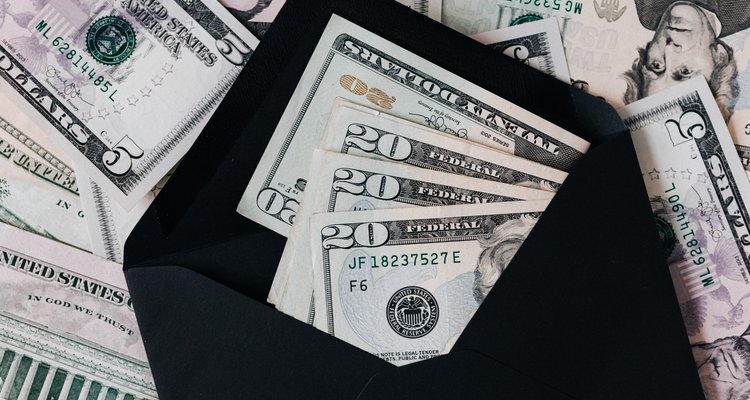 Thanks to ongoing congressional disagreements and logistical hurdles, a second stimulus check won't be arriving before Christmas. Here's the latest on a follow-up to the CARES Act – including the prospects for a 2021 check.
Since summer, Digital Music News has provided regular updates on the discussions surrounding a second stimulus check. The majority of Americans have spent the $1,200 payments allocated under the CARES Act and, with lockdown measures still in place across much of the nation, stand to benefit from additional federal compensation.
More specifically, the pandemic's impact upon the live event sector has proven particularly pronounced. Crowd-based functions remain on hold due to COVID health concerns and the aforementioned lockdown measures – rendering most musicians and behind-the-scenes professionals without regular income. That includes virtually all concerts, though renewed outdoor dining bans in states like California have also threatened the jobs of millions of service workers.
And while lawmakers continue to express support for a second stimulus check (despite disagreeing on the corresponding legislation's specifics), it'll likely take multiple weeks for the funds to reach all eligible recipients. This point, along with the more immediate lack of a compromise on the overarching bill, means that a second stimulus check won't roll out until at least early next year.
Even with the far-reaching disputes over the specifics of a new stimulus package – in brief, Republicans are pushing for a series of smaller, targeted bills, while Democrats are backing more expensive and all-encompassing legislation – recent days have brought some progress on the negotiation front. A bipartisan group of lawmakers introduced a roughly $900 billion compromise bill (nearly two-thirds of which would be paid for by unused CARES Act capital) today.
If signed into law, the legislation would provide $300 weekly federal unemployment benefits (on top of states' insurance), capital for state and local governments (which Democratic leaders have called for), and a half-year-long ban on some COVID-related lawsuits against certain businesses (which Republican leaders have sought). A second stimulus check is reportedly absent from the bill, but may be added later.
Of course, it's far from guaranteed that the legislation will gain traction, given that it contains provisions that members of both parties have objected to in the past. Also worth noting is that the Senate is scheduled to begin a "state work period" in just 20 days, on Monday, December 21st.
Eligibility-wise, evidence suggests that the second stimulus check will have the same requirements as the $1,200 payments allocated under the $2.2 trillion CARES Act. Single taxpayers who earn less than $75,000 per year would receive the entire $1,200 check, while those who earn more than $75,000 but less than $99,000 would get a smaller payment, depending upon their exact salary.
Married couples would benefit from a $2,400 check, so long as their combined earnings are less than $150,000, with the payment gradually phasing out for incomes above the threshold. And on top of the $1,200 or $2,400 worth of aid, recipients would receive $500 for each of their child or adult dependents. (In the CARES Act, the $500 bonus was provided only for under-18 dependents.)