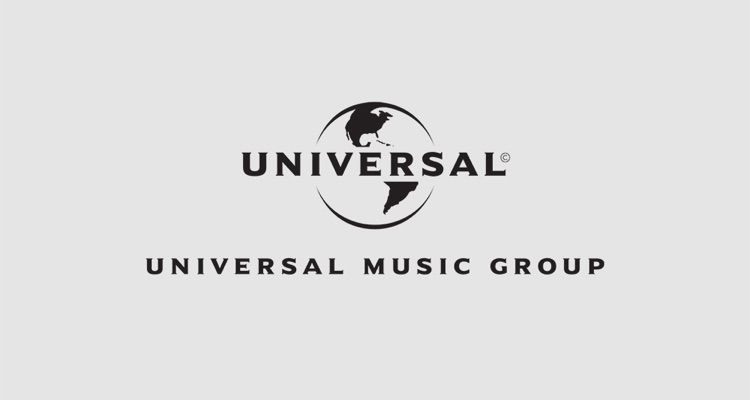 Tencent has moved to double its 10 percent stake in Universal Music Group (UMG), with the multibillion-dollar investment expected to formally close early in the new year.
The Chinese conglomerate, which officially acquired its first tenth of Universal Music Group back in March, announced today that it will purchase a second tenth. Tencent fronted €3 billion for the initial share – which came out to a little over $3.3 billion at the time, but totals some $3.68 billion at the current exchange rate – and, as part of the agreement, had the chance to secure an additional 10 percent stake for the same price.
In order to do so, however, the Shenzhen-headquartered company needed to initiate the process by January 15th, 2021. The same "Tencent-led consortium" participated in this second Universal Music Group investment (though the member individuals and companies aren't specified in the release), and UMG's total valuation under the contract comes to about $36.78 billion (€30 billion) at the current exchange rate.
Moreover, the transaction arrives as Universal Music Group takes additional steps to diversify and broaden its earning potential ahead of a planned 2022 arrival on the stock market, according to parent company Vivendi. (Worth noting is that following Warner Music's return to the public market earlier this year, Tencent quietly acquired 77 million shares – or about 1.6 percent of WMG.)
Santa Monica-headquartered Universal Music Group in April inked a major partnership with Lego, encompassing "the development of a new suite of Lego products," which are expected to hit store shelves next year. May saw the entity establish Def Jam Africa, with offices in both Johannesburg, South Africa, and Lagos, Nigeria, while the following month brought the debut of UMG divisions in Tel Aviv, Israel, and Casablanca, Morocco.
In July, Spotify and Universal Music Group finalized a multiyear licensing agreement – including "collaboration on new, state-of-the-art marketing campaigns across Spotify's platform." Subsequently, Spotify CFO Paul Vogel acknowledged that UMG is "willing to lean in more aggressively" on promotional initiatives and two-sided marketplace deals. (Spotify has expanded its marketing options in 2020, including by allowing artists and labels to influence user recommendations for a "promotional recording royalty rate.")
Lastly, the final quarter of the year has seen UMG unveil the details of its first three "music-based experiential' hotels, roll out 0207 Def Jam in London (and quickly sign Stormzy), debut content-creation firm Mercury Studios, and, on the publishing side, acquire the entirety of Bob Dylan's catalog in a deal that was reportedly worth more than $300 million.