Want to know how to download songs on Spotify? Here's a quick guide for desktop and mobile. 
Spotify allows its Premium users to download and listen to their music without an internet connection. The feature requires a Premium subscription – it's not available to free users. There are also some limitations to how the feature works. Downloading music to one device for offline listening doesn't download those songs to other devices. You'll need to download music from Spotify on each device where you want to listen with offline playback. 
Heading on a long airplane flight or commuting where your WiFi connection isn't great? You can download music from Spotify to your smartphone or laptop to enjoy while you're offline. Here's how. 
How to Download Music on Spotify – Desktop
1. Subscribe to Spotify Premium if you haven't already. You will need a Spotify Premium account to download music for offline listening. Spotify Premium costs $9.99/monthly for individuals or $14.99/monthly for a family plan. 
2. Find the playlist you want to download, then click the 'Download' button on the upper right side. All songs from that playlist will begin downloading on your PC or Mac. 
3. Once the songs are finished downloading, you will see a green symbol next to them. 
You cannot download individual songs by themselves, but you can download all of your 'Liked Songs' in one big playlist. Spotify encourages organizing the songs you want to listen to in playlists for download, rather than individual songs. 
How to Download Music on Spotify – Mobile
Launch the Spotify app on your iPhone or Android device and login.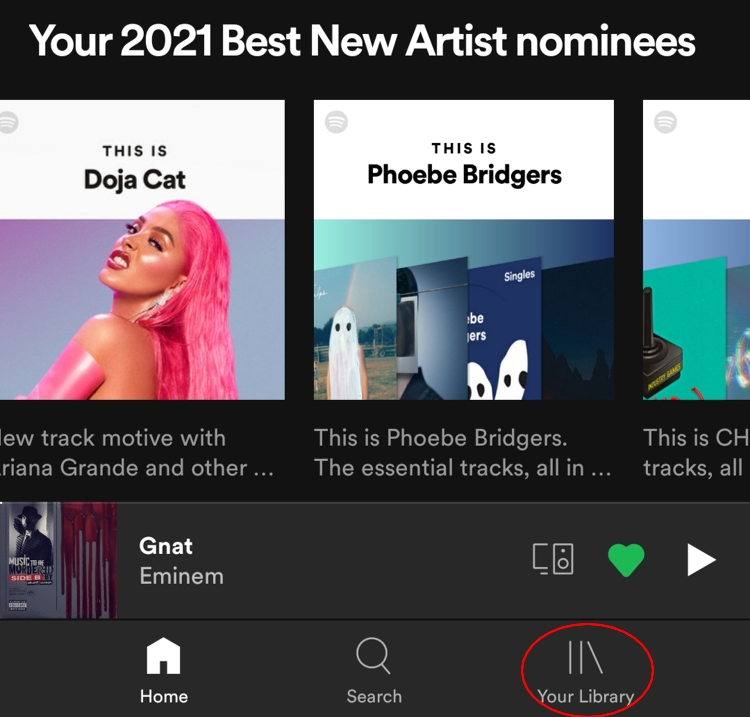 Tap on 'Your Library' on the bottom right corner of the screen. 
Find the playlist you want to download in the 'Your Library' tab.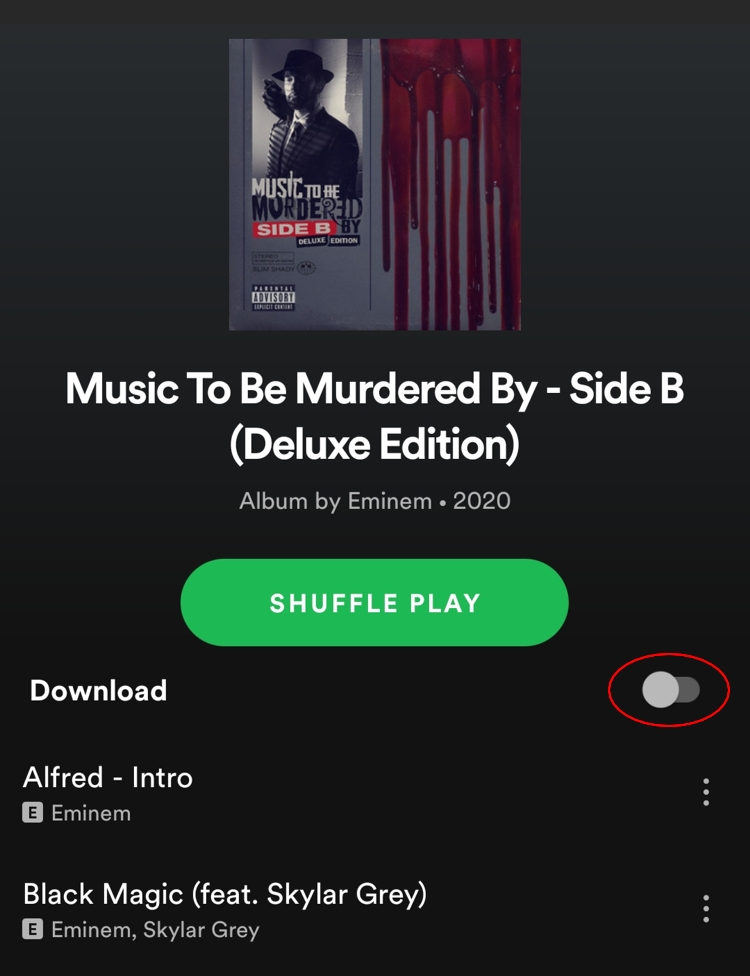 Tap the playlist to open it, and then tap the 'Download' toggle to green. The playlist will begin immediately downloading to your device.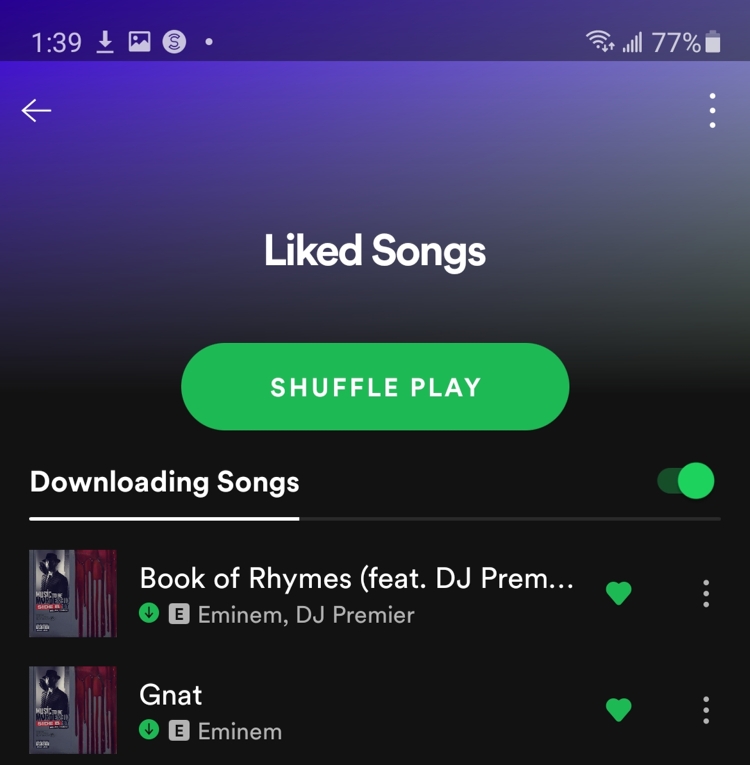 How to Set Spotify to Offline Mode
You can switch Spotify into offline mode to enjoy the music on your device. Click on the 'Settings' wheel in the upper right-hand corner at the top of the Home screen. 
From there, you'll see all of the Spotify app options available to you, including 'Playback.' Under playback, set the offline toggle to green to enjoy your music in offline mode only.
Now only the songs in playlists that you've downloaded to your device will be playable and searchable while in the app. It's a handy mode to save mobile data and have your streaming music available. You can listen to your Spotify music while offline for up to 30 days; then, you'll need to reconnect to verify.