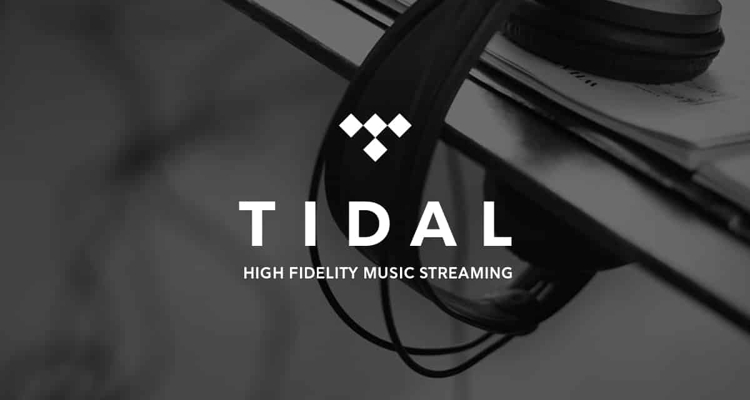 Square, the Jack Dorsey led payments company, may be looking to acquire Jay-Z's Tidal.
A report from Bloomberg late on Christmas Eve suggests Dorsey and Jay-Z have talked. The story's source refused to be named, suggesting the talks are private and may not result in an acquisition. Apparently, Dorsey and Jay-Z have met several times to discuss the possible TIDAL acquisition.
Jay-Z acquired TIDAL in 2015 in a deal worth $56 million at the time. The service has remained a niche music streaming offering, focusing on high-fidelity music. But that niche may soon be devoured as streaming giants like Amazon Music Unlimited focus on their HD music strategy.
Neither Square nor Tidal has responded to comments on the story.
Tidal launched in 2014 and has struggled to make headway against Spotify and Apple Music. Album exclusives and promotions have kept the service alive throughout the years, but even Jay-Z signaled he's tired of it last year. His entire discography reappeared on Spotify in 2019, with many people wondering if he was looking to sell off Tidal.
Tidal hasn't reported its new subscriber figures in nearly four years. The last official numbers are from 2016, when Tidal said it had 3 million paying customers. At the time, Tidal was also running promotions with Sprint for free service with phone plans. Tidal is available in 53 countries and offers a catalog of more than 60 million songs and 250,000 music videos.
So how does a music streaming service like Tidal fit into Jack Dorsey's plans for Square?
Think of Square like the American version of Tencent. Dorsey wants to diversify the company to serve several markets with complementary services. Right now, Square's two core products are Square Seller and Cash App. Seller is a point-of-sale system for small to medium-sized businesses, while Cash allows the transfer of money between individuals.
Both services already operate independently of one another under Square's umbrella. Each team has its own lead that is represented on Square's executive team. Bloomberg reports that photographs of Dorsey with Jay-Z and his wife Beyoncé emerged in August.
Several high-profile artists stand to benefit if Tidal is eventually sold off in an acquisition.
Tidal investors in the music industry include Beyoncé, Alicia Keys, Coldplay, Madonna, Rihanna, and several others. Square could seek to shoulder its way into the music industry – much like Tencent Music. A Tidal acquisition could help that dream become a reality if this turns out to be more than just a rumor.