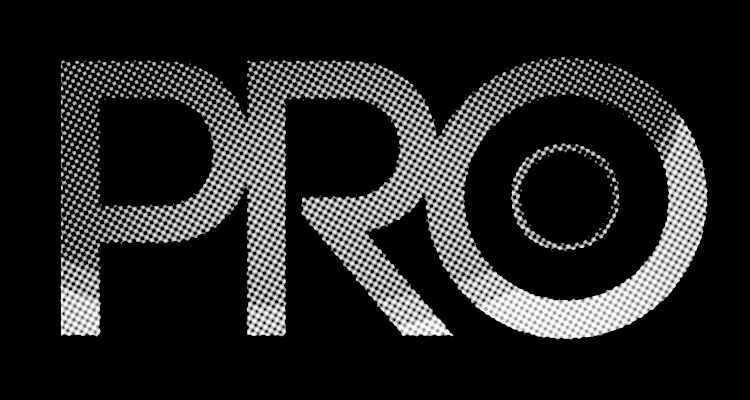 Pro Music Rights is officially preparing a Spotify-style direct public offering, according to a Form S-1 that the Florida-based entity recently submitted to the Securities and Exchange Commission (SEC).
Pro Music Rights didn't address the development with a formal statement. However, a 68-page-long Form S-1, submitted to the SEC on December 29th, sheds additional light on the nuances of the stock listing – which, to be sure, "is not being underwritten by any investment bank."
910 million shares will be registered, according to the document, with a "proposed maximum offering price per share" of $0.01. The total encompasses 900 million Class A shares from Founder and CEO Jake P. Noch, 5,000,000 shares from Pro Music Rights director (and counsel, recent legal documents show) Vito Roppo, 3.5 million shares from Pro's IT head, 500,000 shares from Bungalo Records founder Paul Ring, and 1,000,000 total shares from two attorneys who appear to work at the same firm as Roppo.
In turn, the "proposed maximum aggregate offering" will come in at $9.1 million. Also worth noting is that the Class A shares that would become available to investors are "identical" to the Class B shares, save that they are worth just one vote apiece, to the Class B shares' 100 votes each. Thus, so long as Noch holds all the Class B shares, he "will have the ability to control up to 99.980357% of the total voting power of our capital stock."
From there, the lengthy document indicates that Pro Music Rights "converted into a Delaware corporation" last month (having been initially registered in Florida, once again). The entity represents "over an estimated 2,000,000 musical works," a number of which were created by "notable artists." Nevertheless, the filing also states that "many" of said works "originate from our Founder."
Additionally, the text details a host of factors that could impact Pro Music Rights' ability to stay afloat in the future, from a dependence upon a "limited number of digital music services" to the stiff music industry competition (including with regards to closing rightsholder deals) and much else in between. A lawsuit centering on "nonpayment" – one of multiple legal actions that Pro is engaged in – is identified on page 12.
Bearing these and other points in mind, the filing entity acknowledges that it hasn't yet achieved profitability and does "not expect to be profitable in the near future." Later, the company elaborates upon the latter expectation, bluntly claiming: "We will likely never achieve profitability. … The Company does not believe it can satisfy its cash requirements through the fiscal year end of December 31, 2021."
Finally, on the financial side, the document shows that Pro Music Rights recorded net losses of $443,586 in 2019, including $211,884 attributable to "legal and professional services." Intangible assets are valued at $45,135 ($19,010 for copyrights and $26,125 for domain names), with a member's deficit of $45,356 as of yearend 2019.