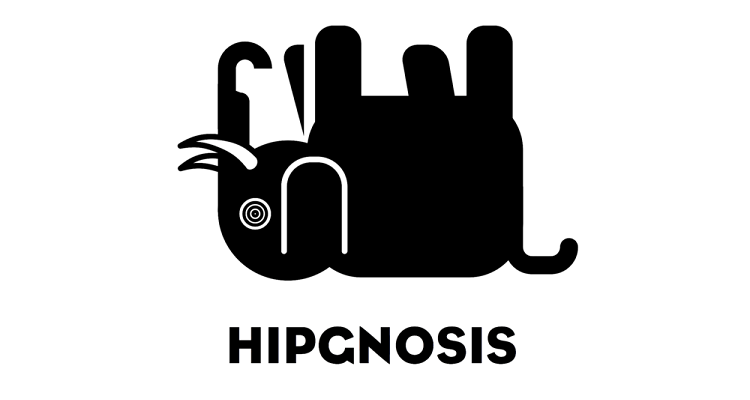 UK-based song investment fund Hipgnosis has acquired the catalog of veteran producer and Interscope Records cofounder Jimmy Iovine.
Hipgnosis higher-ups unveiled their fund's first acquisition of 2021 this morning, in a formal announcement. The purchase encompasses the entire 259-song catalog of Jimmy Iovine, as well as the royalties associated with the 67-year-old's production credits on 8 Mile (2002) and Get Rich or Die Tryin' (2005).
While neither Hipgnosis nor Iovine specified the financial terms of the deal, the London-headquartered company reportedly pays well above market value for catalogs. Across his nearly five-decade-long career, the New York-born Iovine has worked with artists including John Lennon, Bruce Springsteen, The Pretenders, and Lady Gaga, to name just some, with production credits on multiple albums from Meat Loaf, Stevie Nicks, Joan Jett, and U2.
Addressing the catalog sale in a statement, Jimmy Iovine, who cofounded Beats Electronics with Dr. Dre and sold the business to Apple in 2014 for roughly $3 billion, elaborated upon how he intends to utilize the capital from the catalog sale.
"I'm happy that my work as a producer with so many great artists has found the right home with Merck and Hipgnosis," started the former American Idol mentor, who donated $70 million to the University of Southern California in 2013 to establish the Jimmy Iovine and Andre Young Academy for Arts, Technology, and the Business of Innovation.
"I am going to use the proceeds from the deal to help Iovine Young Academy's initiative to build a high school in South LA as part of the Iovine Young Academy at USC and continue our efforts to support education," he finished.
And for the hyper-leveraged Hipgnosis, which kicked off 2020 by announcing the acquisition of Tom DeLonge's 157-track catalog, the Jimmy Iovine deal appears to suggest that 2021 will bring an array of other high-profile purchases. To be sure, the Merck Mercuriadis-founded fund last year secured the catalogs (or stakes in the catalogs) of Mark Ronson, Barry Manilow, RZA, Nikki Sixx, and L.A. Reid, to name just some.
Separately, Hipgnosis – traded as SONG on the London Stock Exchange – bought an entire music publisher, Big Deal Music Group, and scooped up 42 catalogs in a $323 million deal. And despite the rollout of nearly 164 million new shares (which generated approximately $242 million) last September, Hipgnosis has quietly recorded modest stock-price gains. At the time of this piece's writing, SONG shares were hovering around $1.67 each (£1.23).
But Hipgnosis is increasingly playing in a crowded field. Particularly in 2020's latter half, multiple other companies moved to capitalize upon the long-term earning potential of music IP. November saw Eldridge Industries acquire The Killers' publishing catalog, with the exception of 2020's Imploding the Mirage, in its first such investment. That same month, Round Hill Music raised $282 million to pick up catalogs of its own, while Stevie Nicks and Primary Wave inked an estimated $100 million deal in December.