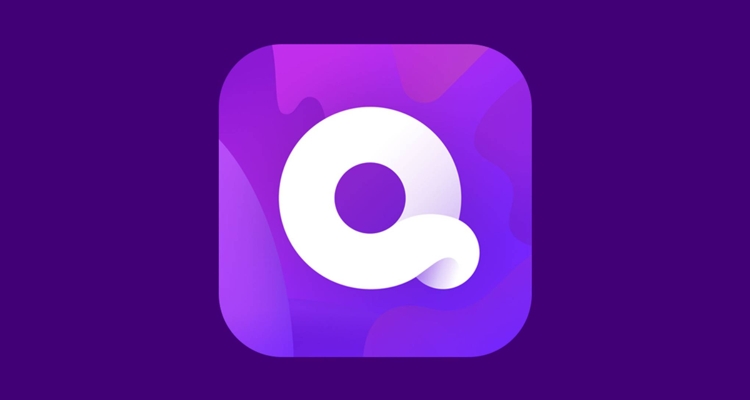 Quibi content may end up on Roku devices if a deal is reached between the two companies.
The failed mobile-only streaming service is suddenly in talks with Roku to sell the rights to its content library. At this stage, details are light: one report pointed to early-stage discussions, with no price tag set. If the deal is clinched, however, the Roku Channel would have exclusive access to Quibi content. Roku is the best-selling home streaming device in the United States, with a strong lead over Chromecast and Amazon Fire TV solutions.
Quibi shut down in October 2020 after just six months of service. Founder Jeffrey Katzenberg is on record blaming the pandemic for the company's demise. Both founders decided to shutter the company and return any remaining money to investors rather than drag out a slow death. Quibi raised almost $2 billion in funding before its app debut in February.
The revelation that Katzenberg is shopping Quibi content to Roku isn't a surprise – he was doing that before Quibi shut down.
A report from October 21st noted that Katzenberg met with Facebook and NBCUniversal. Neither entity was interested in the content at the time, so a deal could not be reached. After Katzenberg failed to shop the content around, Quibi hired a restructuring firm to explore its options. The short-form video streaming service only reached 27% of its expected subscriber numbers.
Those options included selling Quibi content to any would-be buyer or shutting the company down entirely.
The story of Quibi's demise is a sad one, given it tried something new in the streaming space. Its short ten-minute 'quick bite' videos could be watched in both landscape and portrait orientation on smartphones. Katzenberg envisioned an army of Quibi subscribers enjoying the content on their commutes to and from work.
But the COVID-19 pandemic in February ground most commutes to a halt. While other streaming services like Netflix and Hulu saw a meteoric rise in their viewership, Quibi just couldn't hang on. No one wants to watch content on a small screen when they've got a 50″ screen in front of them all day.
That's pretty understandable, but I'm not so sure Quibi would have survived in a world in which the pandemic never happened. Spoken word content is king when it comes to the commute – audiobooks, podcasts, and talk radio continue to reign supreme.
In fact, I'd argue it's easier to create a compelling audio short-story than a video. That's especially true in a world where TikTok, Instagram Reels, and other short-form video platforms exist. That content is available for free and readily for anyone who wants to waste 10 minutes on internet videos.