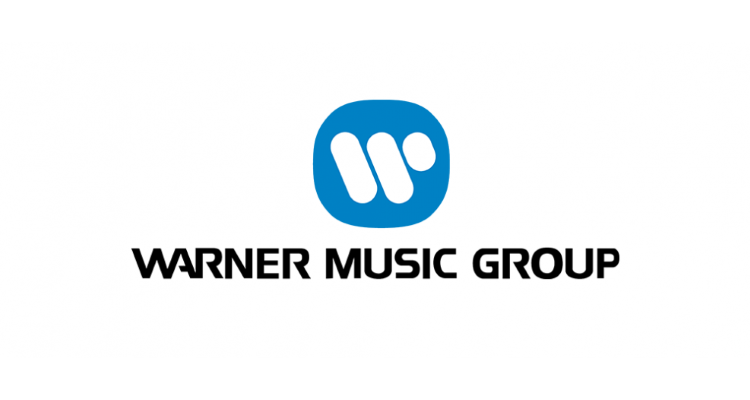 Warner Music Group has participated in Roblox's $520 million Series H funding round ahead of the social gaming platform's debut on the public market through a Spotify-style direct listing.
Roblox recently announced the more than half-billion-dollar funding round's completion in a general release. Shares cost $45 apiece in the Series H, valuing the 15-year-old entity – which offered a Lil Nas X concert in November that attracted approximately 33 million total viewers – at $29.5 billion.
Warner Music Group joined the Investment Group of Santa Barbara and "several current investors" in the round, which was led by Menlo Park- and Boston-based Altimeter Capital as well as San Francisco-headquartered Dragoneer. Dragoneer – a previous backer of companies including ByteDance and Spotify – describes itself on Crunchbase as a "long-only" investment firm.
Additionally, Altimeter's "representative investments" include TikTok parent ByteDance and Epic Games (the latter being the studio behind Fortnite; Chinese conglomerate Tencent also owns 40 percent of Epic).
Addressing the Series H participants in a statement, Roblox cofounder and CEO David Baszucki said, in part: "We look forward to working with all of them as we continue our mission to build a human co-experience platform that enables shared experience, from play to work, and learning among billions of users."
For Roblox, which boasts north of 160 million (chiefly young) monthly active users, the successful funding round – and the interest from Warner Music – is indicative of the unprecedented viewership and earning potential associated with digital concerts.
In April of 2020, over 12 million fans attended Travis Scott's Astronomical concert in the world of Fortnite. The figure doesn't account for those who watched the show outside of the game – including on YouTube, where the official clip has some 125 million views, and Twitch.
Microtransactions alone rendered the virtual concert an unqualified success – Scott reportedly took home $20 million for the show, with most of the paycheck deriving from users' digital-merchandise purchases – but the possible promotional benefits of multimillion-person audiences are also significant, for artists.
Building upon the point, global pop star (and Warner Music artist) Ava Max hosted a launch party for her Heaven and Hell album inside Roblox; about 1.16 million fans attended the function, with a total of almost 167,000 concurrent guests, according to reports. Similarly, Lil Nas X utilized a portion of his Roblox set to perform "Holiday," which he released in mid-November.
Earlier this week, MelodyVR completed its Napster acquisition. In a statement on the buyout, MelodyVR CEO Anthony Matchett explained that his company will now look "to build a next-generation music platform" – including support for livestream concerts. And back in August, Jay-Z's Tidal dropped $7 million on "tokens" that will serve as the currency in the Sensorium Galaxy, a VR-driven (and music-focused) digital universe.
The Galaxy is slated to go live sometime in 2021's first half, and Sensorium has already announced several "exclusive" sets. Like those in Fortnite and Roblox, the shows will feature a virtual avatar of the performer at hand (DJ Black Coffee, in this instance).