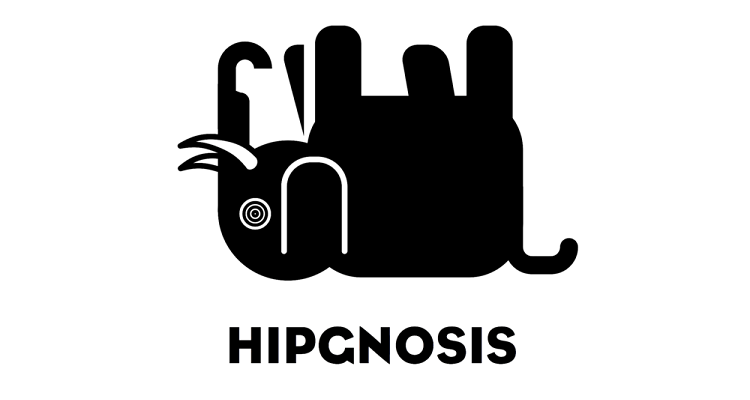 St. Louis- and London-headquartered investment banking firm Stifel has downgraded the stock rating of UK-based song investment fund Hipgnosis due to cashflow concerns and its valuation methodologies.
Max Haycock, an analyst at Stifel's London division, recently downgraded the rating of Hipgnosis (traded as SONG on the London Stock Exchange) to "neutral," specifying first that he and his team "feel uncomfortable with Hipgnosis' valuation procedure" – particularly because the music industry is "opaque."
Haycock used an analogy to summarize his uncertainty with this key portion of the three-year-old entity's operations, given its decidedly aggressive (and expensive) moves on the catalog-acquisition front. "An individual purchases a house from a willing seller in a standard sales process for £500k. That individual then goes to an estate agent and asks them to value their new house, and they receive an estimated valuation of £550k. The 'gain' of £50k is then immediately booked by the purchaser who goes to their bank and asks for more capital to buy another house.
"However, given Hipgnosis is a buy-and-hold investor and does not expect to sell catalogs, there will not be any confirmation of the DCF [discounted cash flow] valuation. Hence, if the independent valuations are too aggressive, there will be a long lead time to allow the market to 'catch up' as and when cash royalties are received i.e. the long term valuation could be different to today's purchase price," proceeded Stifel London's Haycock.
As Stifel professionals previously noted (as far back as late 2019), this point could encourage an operational style that prioritizes high-profile deals involving big-name creators. Separately, Haycock pointed to additional concerns – which also appear to be independent of Hipgnosis' recent site modifications to limit the solicitation of investors in the United States, Canada, Australia, South Africa, and Japan – pertaining to cashflow.
"The issues noted above are further compounded by the structure of the music royalty industry, as a song streamed today may not lead to a cash payment for at least six months and possibly longer," wrote Haycock. "On this basis we can assume that approximately £20m of the £50m accrued income [outlined by Hipgnosis in a late-September of 2020 financial disclosure] will not be billed and collected for up to 12 months, and in some cases longer."
Global investment company KKR announced this morning that it had acquired "a majority stake" in the nearly 500-track catalog of OneRepublic lead singer Ryan Tedder. Plus, Round Hill Music revealed its purchase of veteran Canadian songwriter Jim Vallance's extensive catalog today.