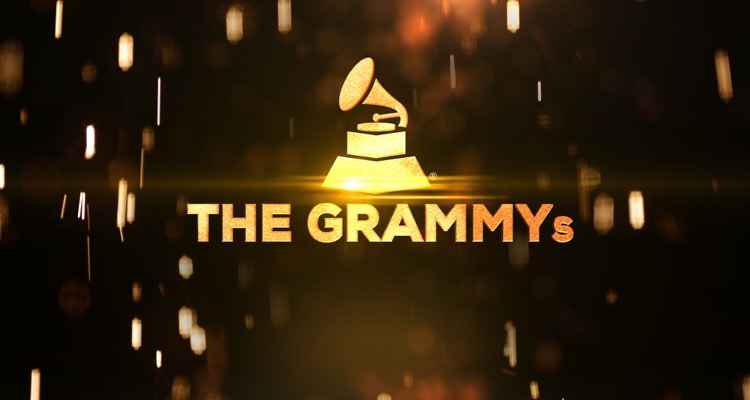 Music attorney Joel Katz has exited Greenberg Traurig "by mutual understanding," the 54-year-old law firm has confirmed.
Greenberg Traurig, which has about 40 offices around the globe, recently acknowledged the departure of Joel Katz in a statement. Katz, who was accused by former Recording Academy head Deborah Dugan of sexual harassment, was the founding chairman of the law firm's global entertainment and media practices division.
Greenberg Traurig denied Dugan's claims (specifically concerning Katz's allegedly attempting to kiss her at a dinner party), and the Recording Academy launched an investigation last February.
While the exact circumstances of Katz's Greenberg Traurig resignation remain unclear, it also bears mentioning that the Grammys paid $4.5 million in legal fees in 2019 – including $2.5 million to two law firms, Greenberg Traurig and Proskauer Rose – according to a Form 990 that became publicly available last month.
A report from The Atlanta Journal-Constitution (the Atlanta metropolitan area's largest daily newspaper and a subsidiary of Cox Enterprises) indicates that Joel Katz informed Greenberg Traurig of his resignation on December 31st. (This same source relays that Katz is a two-time inductee into the Georgia Music Hall of Fame and, in a further testament to his Peach State presence, has a portion of the Northside Parkway named after him.)
The attorney is "on holiday" presently, per a representative, and hadn't personally commented on the departure at the time of this piece's writing. And in his aforementioned statement on the matter, Greenberg Traurig executive chairman Richard A. Rosenbaum touted the continued strength of the global entertainment division — but didn't provide a specific reason for the exit of Katz, who was born in Queens and relocated to Atlanta more than four decades ago.
"Our global entertainment practice remains strong, diverse and among the largest, most dynamic and highest rated in the world," said Rosenbaum, "led by Chair Bobby Rosenbloum in Atlanta, assisted by Vice Chairs Barbara Meili in New York and Dan Black in Los Angeles, as well as Jay Cooper, the founder of our Los Angeles Entertainment Practice, leading music industry lawyers Jess Rosen in Atlanta and Paul Schindler in New York, and many others. We thank Mr. Katz for his contributions over the years and have no further comment at this time."
The Recording Academy didn't address Joel Katz's Greenberg Traurig departure – or elaborate upon its investigation into his alleged misconduct, which became public via a leaked memo – in time for publishing. Five days back, the Academy postponed the 63rd Grammys until Sunday, March 14th, due to COVID-19 concerns.