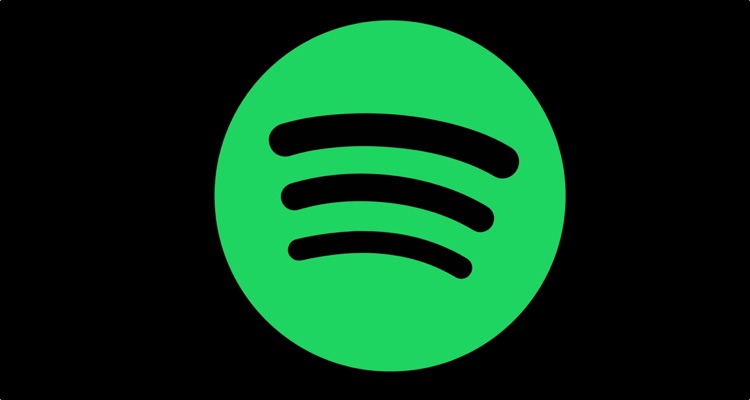 Back in November of 2019, Digital Music News was first to report that indie label Sosa Entertainment had filed a $1 billion lawsuit, centering on 550 million allegedly unpaid streams, against Spotify. Now, Sosa and Pro Music Rights founder Jake P. Noch has entered into settlement talks with Spotify.
In the nearly 50-page-long initial complaint, which Pro Music Rights and Sosa Entertainment submitted to a Florida federal court, the plaintiffs maintained that Spotify had removed tracks "for anti-competitive reasons" and engaged in "unfair and deceptive practices" while refusing to pay royalties on the aforementioned 550 million or so streams.
The Stockholm-based platform, for its part, fired back with an aggressive countersuit last May, accusing the plaintiffs and their founder of engaging in "a multi-year campaign of fraud and harassment." Moreover, Spotify alleged that Jake P. Noch had formulated a plan to "artificially generate hundreds of millions of fraudulent streams on songs he had seeded."
But a new legal filing, shared with DMN this afternoon, reveals that Spotify and Noch have officially entered settlement talks. The involved parties "jointly" moved for a 60-day stay, "including discovery and all deadlines," so that they can "attempt to negotiate a resolution of this matter," the three-page-long document (dated January 13th, 2021) indicates.
Furthermore, the filing specifies that Sosa Entertainment, Jake P. Noch, and Spotify "have recently made progress towards a potential resolution of the litigation." The joint motion doesn't elaborate upon the terms of this possible agreement – though Noch said in a statement that he's eager to begin working towards an "excellent resolution" in earnest.
"I am happy that Spotify has come to the table so that we may start to explore ways that we can come together to find an excellent resolution to the issues between us," said Noch, "and more importantly, for the songwriters, composers, music publishers, and other legally entitled intellectual property rights holders that Pro Music Rights represents."
The prospect of a settlement in the much-publicized lawsuit will play well for Pro Music Rights ahead of its Spotify-style direct offering, which was formally announced late last month. Also worth noting is that in October of 2020, the PRO initiated litigation against Michigan-headquartered supermarket chain Meijer for allegedly failing to honor the terms of a public-performance agreement signed by a Team Leader.
That same month, Pro Music Rights quietly settled its far-reaching collusion lawsuit with Connoisseur Media, a Westport, Connecticut-based operator of 39 radio stations and digital assets. PMR levied the underlying complaint against an array of well-known music industry companies in March of 2020.