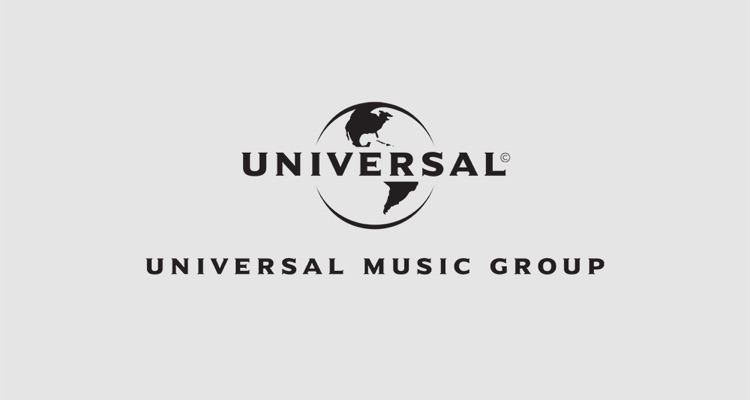 Universal Music Group (UMG) has inked a major licensing pact with Equinox-owned fitness app Variis.
The Big Three record label and Equinox Media, a subsidiary of the 29-year-old Equinox Group, recently closed the high-profile licensing deal, The Wall Street Journal revealed. Variis, a division of Equinox Media that bills itself as "the world's most powerful fitness collective," launched in March of 2020 for members at Equinox brick-and-mortar locations and in October for non-members. Moreover, the Variis platform "powers" both the fitness app itself as well as a stationary bike called SoulCycle.
Worth noting is that the UMG licensing deal appears to be part of a broader strategy to offer Variis exercisers a larger selection of built-in entertainment. The app in November debuted its "most requested feature," free ride – which includes direct SoulCycle integration with Disney+ and Netflix.
At the time of this piece's publishing, neither UMG nor Equinox officials had addressed their licensing agreement in a formal release. The pact, which will allow Variis users to enjoy tracks from Universal Music artists including Taylor Swift, Drake, Billie Eilish, and Bad Bunny, arrives as a multitude of fitness-minded individuals continue to purchase at-home exercise products.
And amid this unprecedented sales growth, which initiated during the pandemic's onset but has ramped up in the new year, exercise-equipment manufacturers have reached noteworthy agreements in the music industry. On the sales-growth side, Peloton has experienced a per-share stock-price climb from about $30 per share in early 2020 (and about $152 per share on December 31st) to north of $165 per share when the market closed today.
After settling an ugly copyright infringement lawsuit involving 14 music publishers last February, Peloton continued its pivot to direct deals with artists. Beyoncé and the New York City-headquartered company unveiled a "broad, multi-year partnership" in November, and Peloton began crafting exclusive music – starting with three Elvis renditions from Chromeo, Big Boi, and Dillon Francis – in late December.
More broadly, the Equinox-UMG deal is the latest in a long line of noteworthy (and diversification-minded) professional moves from the latter company, ahead of an expected 2022 stock-market debut. To be sure, the last month or so has seen the Vivendi subsidiary UMG (20 percent of which belongs to Tencent, however) re-ink its global distribution pact with Concord, purchase Bob Dylan's massive catalog (via Universal Music Publishing Group), and bolster its presence in Africa's quick-growing music market with several executive appointments.
Throughout 2020, UMG unveiled a hotel line (incidentally, Equinox opened its first hotel in June of 2019), launched 0207 Def Jam, rolled out content studios, closed a new Spotify licensing agreement, opened Tel Aviv and Casablanca offices, and inked a partnership with Lego.