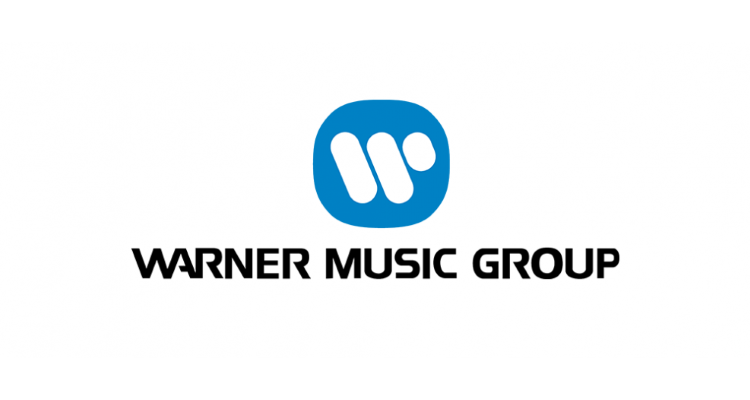 Warner Music Group (WMG) CEO Stephen Cooper received 189,856 of his company's Class A shares this month as part of a "long-term incentive plan," while other higher-ups received a smaller number of shares, per new Securities and Exchange Commission (SEC) filings.
According to the latest stock-grant filing, which is dated January 12th, 2021, Stephen Cooper acquired 189,856 WMG shares for a grand total of zero dollars. Calculating based upon Warner Music's per-share value at the end of today's trading hours ($34.97), the nearly 190,000-share "long-term incentive plan" windfall is worth approximately $6.64 million.
Moreover, the former Metro-Goldwyn-Mayer executive Cooper, who will celebrate his 10th anniversary as Warner Music Group CEO later this year, cashed out of 557,000 WMG shares on December 8th, in what was a $17.3 million transaction.
In total, Stephen Cooper directly owns 4,993,720 WMG shares (worth about $174.63 million, figuring once again for today's WMG closing price), besides possessing indirect ownership (via a pair of "grantor retained annuity trusts") of 7,048,933 more shares ($246.5 million), the SEC filing relays. Stephen Cooper's wife is the beneficial owner of 5,926,399 of the latter shares.
About one week before the WMG head Cooper received his 189,856-share stock grant, other Warner Music higher-ups benefited from smaller – albeit substantial – compensation packages. Chief Digital Officer and EVP of Business Development Oana Ruxandra received 3,051 WMG shares ($106,693), while Executive Vice President and General Counsel Paul Robinson received 8,137 WMG shares ($284,550).
EVP and Chief People Officer Maria Osherova received 9,249 WMG shares ($323,437); Warner Chappell CEO Guy Moot and COO Carianne Marshall received 13,561 Warner Music shares apiece ($474,228); and EVP and Chief Financial Officer Eric Levin received 27,122 shares ($948,456).
Back in June, after nine years of wholly private ownership, Warner Music Group rolled out 2020's biggest IPO. WMG stock experienced a 20 percent hike in value during its first day on the market, with shares starting at $25 apiece and closing at more than $30 apiece. And after largely holding this price through November (save for a dip towards the month's start), WMG neared $40 per share in December before leveling out at the aforementioned current price of roughly $35 per share.
WMG isn't alone. BTS label Big Hit cashed in on a massive IPO last year, and Believe Digital is reportedly considering a $2.4 billion stock-market listing of its own. Meanwhile, Roblox has filed for a $1 billion IPO, and Universal Music Group (UMG) is preparing to go public sometime in 2022, according to its Vivendi parent company.
Separately, Tencent doubled its 10 percent stake in Universal Music last month, for an additional $3.68 billion or so. The Chinese conglomerate also owns about nine percent of Spotify, and today, its Tencent Music subsidiary briefly touched a new all-time-high per-share stock price of $22.48.