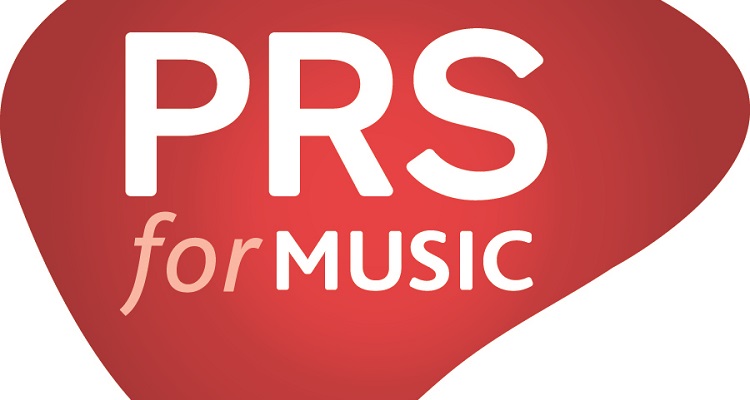 PRS for Music has officially launched a licensing platform for small-scale livestreams in the United Kingdom.
PRS for Music announced its one-stop licensing portal today, via a formal release that was emailed to Digital Music News. The 107-year-old UK collecting society created the platform due to the "huge rise" in livestream concerts that's arrived amid the pandemic, and the tool is available specifically for livestream events that generate $683.70 (£500) or less.
The livestream licenses, which cover public performances as well as associated sync and mechanical licenses, cost $30.80 (£22.50) apiece for digital events with revenues of up to $342.25 (£250). Additionally, the licenses come with a price tag of $61.60 (£45) each for online gigs that make between £251 and £500. PRS for Music also noted in the release that it's working "to apply temporary discounted rates" (until traditional concerts resume) for licensing on livestream sets that earn above £500.
"Conversations are active and ongoing with major licensees about the details of such discounted rates," PRS for Music indicated of the effort – though the release doesn't specify a possible timetable for the reduced rates' rollout. Moreover, the London-headquartered entity is "proactively in discussion with other societies to deliver" a global blanket license for UK gigs that "might be accessed internationally."
Addressing the licensing portal's debut in a statement, PRS for Music CEO Andrea Martin said, in part: "We are continuing to work hard to agree a range of licensing options for providers of larger events, including a proposed discounted rate during the pandemic.
"This is a part of the market which has seen exponential growth and is itself constantly evolving, meeting the expectations for worldwide blanket licences is alone no small feat, but we are committed to finding solutions which ensure members can be paid fairly when their works are performed," she concluded.
As remote concerts have experienced a major popularity uptick amid the pandemic, once again, a number of high-profile investors have moved to acquire interests in livestream platforms. About one week back, Live Nation purchased a majority stake in Veeps, a ticketed livestream service created by Good Charlotte cofounders Joel and Benji Madden.
Plus, livestream platform LiveXLive, which has seen its stock price more than double since January of 2020, expanded into merchandise in October of the same year, when it announced plans to purchase Custom Personalization Solutions in an all-stock buyout.
The transaction closed late last month, and while the deal was initially expected to total roughly $6 million, LiveXLive's stock value nearly doubled between October and December – upping the sale's value to $12 million or so.