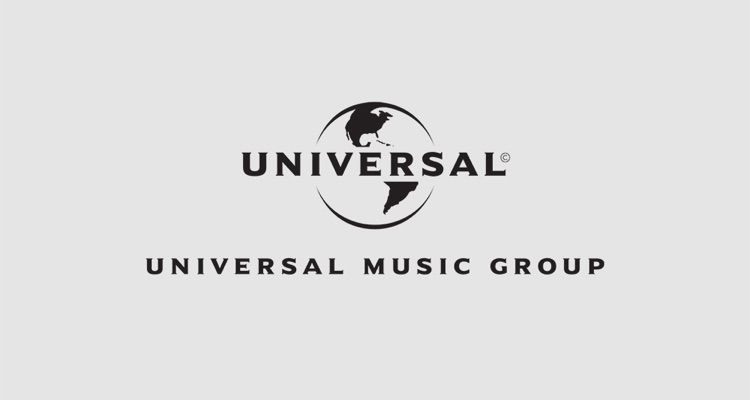 Universal Music Group's much-anticipated IPO is potentially less than 12 months away, and Chinese conglomerate Tencent officially has a 20 percent interest in the Viviendi-owned company.
Paris-headquartered Vivendi announced this morning, via a general release, that Tencent had formally completed its purchase of an additional 10 percent stake in Universal Music Group. Tencent acknowledged the acquisition in a separate filing, which was submitted to the Securities and Exchange Commission.
Tencent, which also owns 1.6 percent of Warner Music Group, paid €3 billion ($3.64 billion at the current exchange rate) in 2019 for the initial tenth of UMG, and had the option of purchasing a second tenth for the same price by early 2021.
The controversial conglomerate stated last month that it would exercise said option, and soon thereafter, Vivendi revealed plans to further cash in on Universal Music with a 2022 IPO. (Warner Music returned to the stock market in 2020 after nearly a decade of entirely private ownership, and its shares approached $40 apiece earlier this month.) However, Vivendi at the time didn't attach a precise date or window to the Big Three record label's stock-market debut.
But in the aforementioned general release, Vivendi – which fired back six weeks ago against the indictment of CEO Arnaud de Puyfontaine and former chairman Vincent Bolloré on media manipulation-charges in Italy – attached a more definite timetable to UMG's public-market arrival.
"Following the success of this significant strategic transaction, a UMG listing is planned in early 2022 at the latest," wrote the Gameloft owner. With the window now about 12 months out (and "at the latest" suggesting that the IPO could arrive even sooner than that), it'll be particularly interesting to monitor the diversification-minded strategic moves that Universal Music makes.
In brief, the Santa Monica-headquartered label has announced a Lego partnership, a line of music-focused hotels, content studios, Def Jam Africa, London's 0207 Def Jam, and much more during the last year or so. On the deal side, UMG has inked licensing agreements with Spotify and Equinox-owned fitness app Variis, among many others, in addition to demonstrating a willingness to promptly sign artists who're trending on social media.
At the time of this piece's publishing, Vivendi stock (VIVHY) had dipped about 3.4 percent on the day, to $30.57 per share. Tencent stock (TCEHY) stock, for its part, was down 1.3 percent, to $88.59 per share, as was Tencent Music (TME), to $26.50 per share. Tencent Music itself, it bears mentioning, owns a tenth of the consortium that possesses the 20 percent Universal Music stake.