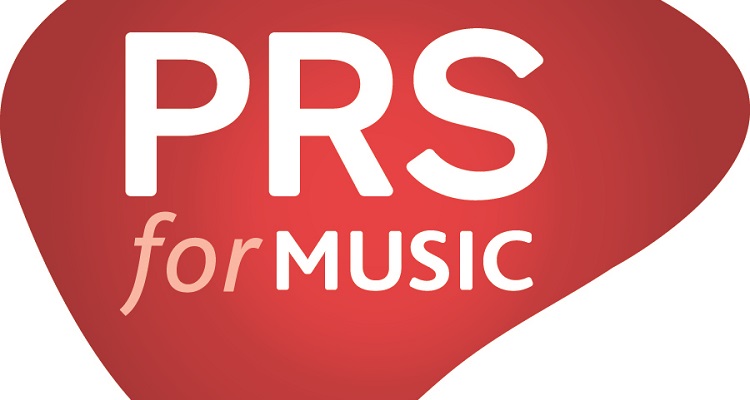 Last Wednesday, January 27th, PRS for Music officially launched a licensing platform for small-scale livestreams in the UK. A number of organizations and artists promptly criticized this platform (including because of its timing and rate structure), and the 107-year-old PRS has now changed the small-scale licenses' rules.
In the initial release announcing the licensing platform, PRS signaled that it had created the all-online tool due to the "huge rise" in livestream concerts amid the pandemic. The corresponding licenses cover public performances as well as associated sync and mechanical licenses and are available only for remote gigs that bring in £500 ($684) or less.
Livestream shows with earnings of £250 or less cost £22.50 to license, under the original pricing structure, while those that generate between £251 and £500 will set applicants back £45. But as many quickly pointed out on social media, a remote performance that attracts fewer fans (and smaller revenues) than expected could cause the artist at hand to more or less pay to play. Others took issue with the general idea of charging for livestream licenses with traditional concerts still on hold due to lockdown measures.
PRS detailed the aforementioned rule changes to its small-scale livestream licenses in an email to Digital Music News. In brief, livestream licenses are free for musicians who wish to host "an online ticketed live concert exclusively of their own works." As before, however, the gigs must bring in under £500 to qualify for the license, and the rule change will remain in effect "throughout the period the live sector is forced to close due to the COVID-19 crisis where the qualifying member is the performer."
PRS also noted the economic effects that the pandemic has had on songwriters and composers, who saw their "royalties from live performance alone" decline "by between 70-80% in 2020, alongside significant decreases in public performance income.
"With the online global ticketed livestreamed concerts market estimated to have generated $600 million in 2020, all parties acknowledge that the health of the whole music sector depends upon songwriters, composers and publishers getting a share of these new income streams," continued London-based PRS.
And in a statement, PRS for Music CEO Andrea Martin echoed the sentiment and appeared to double down on the overarching idea of small-scale livestream licenses – despite the rule change.
"There is universal support from across the music industry that songwriters, [and] composers must be paid for the use of their work. PRS for Music represents 150,000 songwriter[s], composers and publishers from the UK and around the world," said Martin. "Live streamed concerts developed rapidly out of the pandemic and it is my job, in a fast changing market, to ensure they get paid fairly and efficiently at all times."