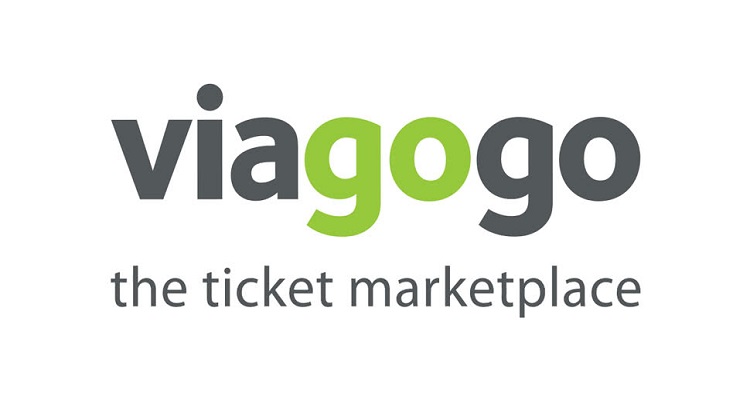 The British government's Competition and Markets Authority (CMA) has ordered Viagogo to sell the international portion (encompassing the entirety of non-North American operations) of StubHub.
The Competition and Markets Authority – which began investigating Viagogo's $4.05 billion StubHub purchase in late 2019 – announced its decision today, in a general release. For reference, Ebay purchased the ticket-resale platform for $310 million in 2007, and Viagogo (which is led by StubHub cofounder Eric Baker) completed its multibillion-dollar buyout of the company about one year ago.
Shortly after Ebay first announced the StubHub sale, towards the final month or so of 2019, the London-based FanFair Alliance filed a complaint with the CMA, requesting that the entity consider the transaction's "potential implications for U.K. consumers and live event industry."
A few weeks thereafter, in mid-December, the CMA officially launched its aforementioned investigation, beginning by requesting public input about whether the Viagogo-StubHub deal would cause a "substantial lessening of competition within any market or markets."
Now, in its newest release concerning the more than year-long inquiry, the CMA has indicated that the merger "will lead to a substantial reduction in competition in the secondary ticketing market in the UK.
"This will mean that the StubHub international business – including in the UK – will be independently owned and run by a separate company, with no input from Viagogo," the eight-year-old non-ministerial government department continued.
Explaining its decision, the CMA said that Viagogo and StubHub "have no significant competitors" in the United Kingdom and possess a combined market share in excess of 90 percent. The CMA will determine "key conditions of the sale," also according to the release, and must approve the purchaser of StubHub's non-North American operations before the transaction formally closes.
Additionally, CMA Chair Stuart McIntosh elaborated upon the order in a statement, relaying in part: "After examining all the options, including unwinding the merger in full, the evidence shows that Viagogo selling StubHub's international business will resolve our competition concerns, effectively and proportionately."
More broadly, the CMA's requiring Viagogo to cede control of StubHub international operations comes just one week or so after the Federal Trade Commission (FTC) issued ticket-scalping charges under 2016's BOTS Act for the first time. Both UK and US government officials had started cracking down on ticket-resale operations prior to the pandemic.
A British ticket-scalping duo was sentenced to a combined total of more than six years behind bars in late February of 2020, for instance, shortly before execs from Ticketmaster, StubHub, and other companies were called to testify before Congress about excessive ticketing costs. Now, with most live music execs banking on a 2021 comeback for concerts and festivals, it appears that lawmakers could expand upon their pre-pandemic scrutiny of the ticketing space.