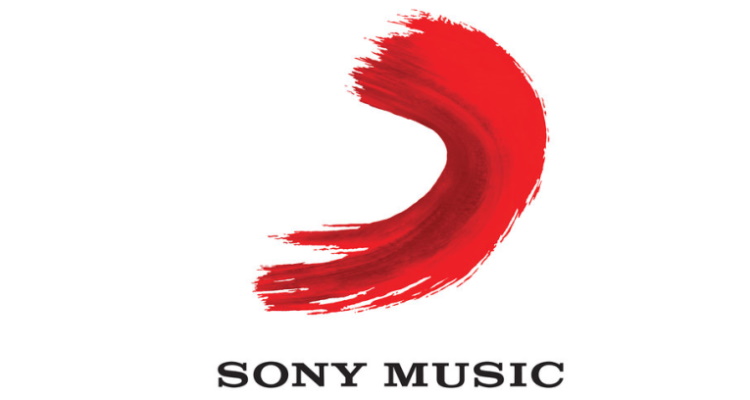 In spite of the COVID-19 pandemic, Sony Music experienced a year-over-year uptick in quarterly revenue due in large part to continued streaming growth.
The Big Three record label's Q3 FY earnings report (covering 2020's final three months) was released today, as part of Sony Corporation's broader third-quarter performance details. Like Warner Music Group, which posted its own earnings breakdown earlier this week, Sony Music enjoyed a substantial year-over-year income boost.
Specifically, income attributable to customers increased by about $455.68 million (¥47.86 billion) across October, November, and December of 2020 (compared to the same stretch in 2019), for Sony Music. The label – which purchased AWAL from Kobalt in a $430 million deal earlier this week – turned in total customer-based music earnings of $2.49 billion (¥261.72 billion) or so during the quarter, as well as $6.32 billion (¥663.88 billion) throughout the nine months ending on December 31st.
Moreover, Sony Interactive Entertainment (which gained significantly due to the PlayStation 5's release) and Sony Music were the only Sony Corp. subsidiaries that reported heightened year-over-year quarterly revenues across each of their divisions in Q3 FY.
To be sure, Sony Music's recorded-music streaming income totaled $838.36 million/¥88.06 billion (a year-over-year gain of $145.49 million/¥15.25 billion), to $515.55 million (¥54.05 billion) for other recorded-music income, $428.37 million (¥44.99 billion) for Sony/ATV, and $710.33 million (¥74.62 billion) for visual media and platform.
The latter "includes the production and distribution of animation titles, including game applications based on the animation titles, and various service offerings for music and visual products."
For the entirety of Sony Music's fiscal year, "sales are expected to be higher than" forecasted in October of 2020 – $475.90 million (¥50 billion) higher, specifically, for a total of $8.57 billion (¥900 billion) – including because of an anticipated boost to physical revenue and income from mobile apps and anime. On the physical front, it's worth noting that Sony Music vastly expanded its merchandising footprint by acquiring Probity in December.
And in terms of anime earnings, it bears mentioning that Sony Music's Aniplex "co-produced and co-distributed" Demon Slayer – Kimetsu no Yaiba – the Movie: Mugen Train, which released on October 16th and has become the highest-grossing film in Japanese history. The nearly two-hour-long movie has generated north of $350 million in domestic earnings to date, and Sony Music artist LiSA recorded the opening theme, which boasts nearly 145 million plays on Spotify.
The Stockholm-based streaming service released its Q4 2020 earnings report today (and debuted in South Korea on Monday), while SiriusXM revealed earlier this week that it added subscribers and increased revenues through the final quarter of 2020. Separately, Vivendi-owned Universal Music Group will make its stock-market debut in early 2022.
Lastly, Sony Corp. stock (SNE) jumped 12.16 percent during today's trading hours, to $111.31 per share.