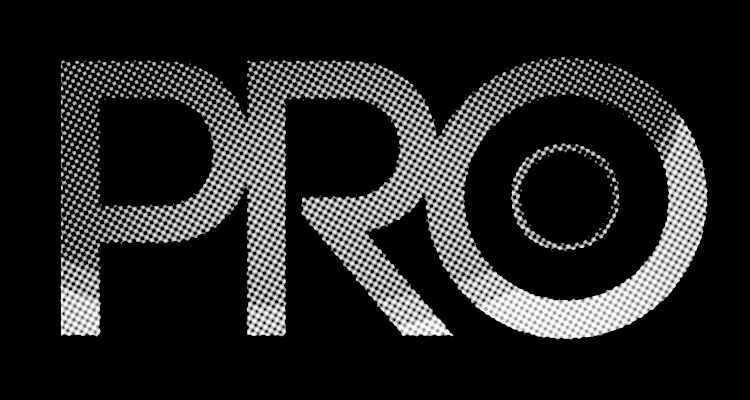 Florida-based performing rights organization Pro Music Rights is suing musician Miles Austin Goldman for allegedly making "defamatory statements" about the PRO and allegedly targeting its founder, Jake Noch, with "countless harassing phone calls and violent threats."
Pro Music Rights (PMR) and Jake Noch recently submitted the 12-page-long complaint to a Florida federal court, and Digital Music News obtained an exclusive copy of the corresponding filing. According to the legal document, the defendant in 2018 "began unlawfully using musical works owned by" Noch and PMR on SoundCloud, prompting the plaintiffs to send a takedown request.
SoundCloud then removed the tracks in question, per the suit. Multiple SoundCloud users have the same name as the case's defendant (including an individual who, like Goldman, resides in Georgia), but one of Goldman's online aliases appears to connect him to a SoundCloud profile with a multitude of posted tracks and about 7,500 followers.
Shortly after the takedown request arrived, though, the defendant started sending "threatening emails" to the plaintiffs (as well as "making violent threats towards Mr. Noch personally"). Additionally, it's alleged that the defendant published "defaming posts and comments" about Noch and Pro Music Rights on social media and attempted "to intentionally deceive the public of" their "credibility, reputation, and character" by making unauthorized accounts on some social media platforms.
(One of the lawsuit's exhibits is a list of links to the comments, posts, and accounts in question.)
In an effort "to put an end to Goldman's continued defamatory statements," Noch and Pro Music Rights petitioned a Florida court "to obtain an injunction against Goldman for Stalking," and the court proceeded to issue a temporary injunction ahead of a late-October hearing.
But on the day of said hearing, the court "determined Goldman was unable to be properly served with notice of the temporary injunction or the date of the hearing," with "multiple" attempts to serve the party having proven unsuccessful, per the legal document. Moreover, the posts and comments have continued "to this day," according to the plaintiffs, and are causing "harm to current and future business relationships.
"The Defendant's hostile behavior, cyber stalking, and defamatory remarks and statements are not merely unethical, but also unlawful," continues the text. "Goldman has a personal vendetta against the Plaintiffs and has made it his mission to damage their good reputation."
Pro Music Rights accuses the defendant of defamation, interference with a business relationship, interference with prospective economic advantage, fraudulent misrepresentation, and trademark infringement. (In terms of the latter, he allegedly "has been and is currently using PMR's name and Word Mark on numerous websites and social media pages without the permissions" of its owners.) Lastly, PMR is seeking "not less than $600,000 in damages."
At the time of publishing, the owner of the above-mentioned SoundCloud profile hadn't taken to social media to address Pro Music Rights' lawsuit. Last month, shortly after PMR entered into settlement talks with Spotify as part of a different lawsuit, a district court dismissed a separate complaint yet, involving the PRO and Apple.