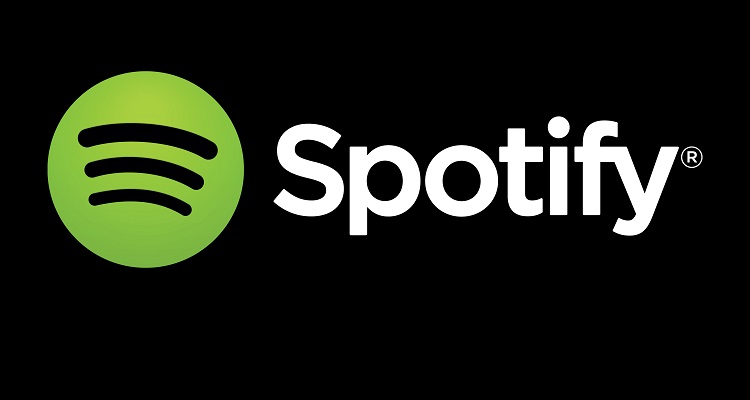 Despite its recent plunge, Spotify stock (SPOT) is still going to hit $340 per share, according to Barclays.
Mario Lu, an analyst with the London-headquartered investment bank and financial services provider, recently outlined his optimistic vision for Spotify stock. To recap, the streaming platform's shares fell from close to $350 apiece to about $310 last week, following the release of Spotify's Q4 2020 earnings report.
During 2020's final three months, the Stockholm-based music service recorded solid user and subscriber gains, but enjoyed limited podcast-listenership growth and predicted comparatively small user expansions through 2021's first quarter.
SPOT rebounded by 4.26 percent during today's trading hours, finishing at $323.79 when the market closed, against $310.56 on Friday. But Spotify stock is poised to jump another five percent yet, per Barclays and Lu, who issued a "buy" rating along with the increased target price.
Analyzing Spotify's fourth-quarter performance from the long perspective, Lu highlighted the fact that podcasting listenership has nearly doubled (as a percentage of Spotify users) year over year, besides pointing to the stat's implications for user retention and value per subscriber.
Also worth noting is that Stifel, which made headlines in January for downgrading UK-based song-investment fund Hipgnosis, issued a "buy" rating for SPOT earlier this month and set a $360-per-share target price. If the stock does pass the $360 mark once again, it will be just under $11 away from its all-time high price of $370.95 per share.
In a broader sense, Spotify stock quietly set several valuation records in 2020 – including more than doubling from $150 per share or so between January of 2020 and January of 2021 – after the company closed a number of multimillion-dollar deals. To be sure, SPOT's ascent appeared to kick off in earnest during May of 2020, when higher-ups announced that their company had become the exclusive home of The Joe Rogan Experience.
Building upon the point, Spotify added all manner of high-profile podcasts in 2020 – the library encompassed a total of 2.2 million shows as of December 31st – and purchased podcast advertising and publishing platform Megaphone for $235 million. Given the company's continued emphasis on podcasting, as well as the fact that bullish investors including Lu have touted podcasts' long-term potential, it appears that the revenue associated with non-music audio entertainment could play a role in SPOT's performance moving forward.
(On the other side of the coin, bearish financial experts have expressed doubts about podcasts' ability to generate earnings.)
Interestingly, a different investment firm yet, The Guardian Fund, has predicted that Spotify stock will be worth five times more in 2030 – or about $1,750 per share, as SPOT was hovering around $350 when the corresponding report was published. In explaining its position, the Amsterdam-headquartered entity noted the perceived value of original (podcast) content and "machine learning that drives discovery and engagement."