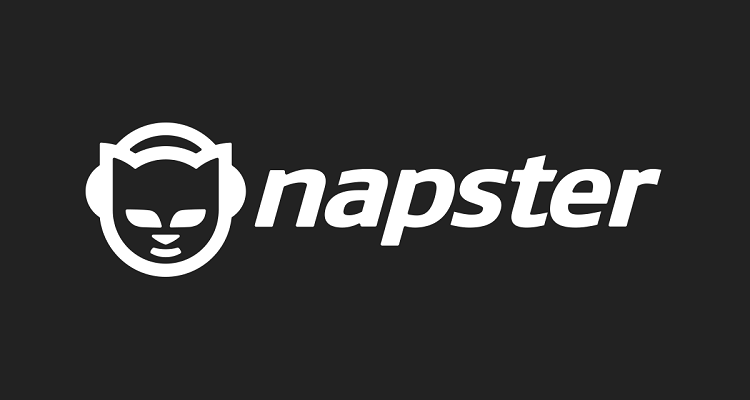 A little over a month after officially completing its $70 million acquisition of Napster, VR startup MelodyVR has generated more than $8.97 million (£6.48 million) in convertible note funding.
MelodyVR recently announced the multimillion-dollar fundraising effort, which will see Swiss corporate finance services provider Nice & Green SA front a total of 648 loan notes worth $13,848 (£10,000) apiece. Nice & Green will group the notes into 12 tranches (each worth $747,738/£540,000) "at the Company's request," and MelodyVR is set to receive the first of these 12 payments this month.
"No interest will be payable on the" capital, but Nice & Green will receive a five percent commitment fee on the tranches' principal, while MelodyVR (which is preparing to formally change its name to Napster Group) will have the option of redeeming the notes in cash at a three percent premium to their nominal value.
Lastly, in terms of the convertible note funding deal's nuances, Nice and Green will be able to convert the notes into ordinary shares of Napster stock (which will begin trading on February 26th) at "a price calculated with reference to" 93 percent "of the lowest daily VWAP [volume-weighted average price] during the 6 trading days immediately preceding" the notice of conversion.
If Napster's stock price falls after a notice of conversion is issued but before the shares begin trading on the London Stock Exchange's Alternative Investment Market (AIM), MelodyVR will pay in cash or equity an amount "equal to the difference [in value] multiplied by" 20 percent of "the total volume of ordinary shares traded" during this pre-admission period.
As MelodyVR mentioned upon closing the Napster buyout, it intends to create a "cross-platform, hybrid music service," featuring music, music-related videos, livestreams, and more. The six-year-old company reiterated its ambitious plans for the new platform in the release announcing the convertible note funding, but didn't shed light upon a specific release date; as it stands, the new Napster is expected to debut "during the course of 2021."
In a statement, Nice & Green managing partner Benoit Villers emphasized his ambitious vision for MelodyVR's updated Napster platform. "Following its recent acquisition of Napster, MelodyVR will pioneer the next-generation of music service and offer the first ever music entertainment platform combining immersive visual content and music streaming," said Villers.
"Nice & Green is proud to finance and invest in such an ambitious, disruptive and ground-breaking project supported by a fantastic team," he finished.
MelodyVR stock dipped by 1.9 percent during today's trading hours, to $4.27 (£3.09) per share. The aforementioned Napster stock listing will generate a total of as much as $13.83 million (£10 million), meaning that investors aside from Nice & Green will be able to purchase shares from the remaining $4.84 million (£3.5 million) tranche.