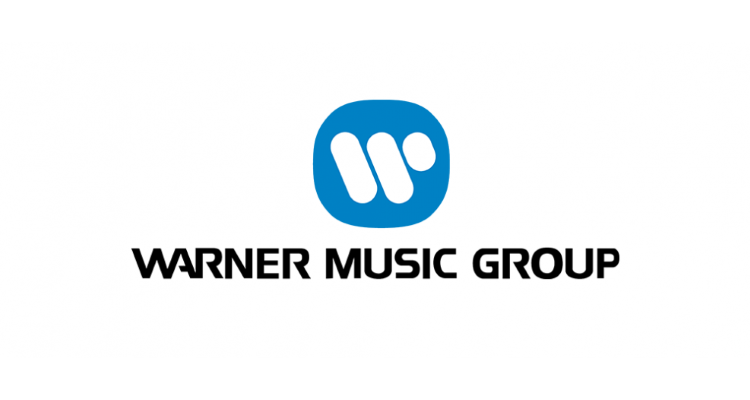 About three weeks back, reports suggested that Warner Music Group (WMG) was in talks to acquire a minority stake in billionaire Saudi businessman Al-Waleed bin Talal's Rotana Music. Now, the Big Three record label has finalized and formally announced the deal.
Warner Music Group unveiled its Rotana Music investment today in a release emailed to Digital Music News. The deal – reportedly worth $200 million, though the announcement message doesn't disclose a precise figure – specifically encompasses Rotana Music, "the Arab world's leading independent record label" and a division of the overarching Rotana Group.
Rotana Group, for its part, operates several radio stations and television networks, besides producing and distributing event-related content. Worth noting in terms of the latter is that the Saudi government purchased a $500 million stake in Live Nation last April, based on the all-time-high per-share price of $86.67 that LYV touched today, the investment is now worth north of $1 billion.
For additional context, Al-Waleed bin Talal owns the vast majority of Kingdom Holding Company, which itself possesses Rotana Group, aside from Paris' Four Seasons Hotel George V, a portion of Lyft, and one-third of Saudi budget airline Flynas, to name just a few holdings.
"Expanding WMG's presence" in the quick-growing Middle East and North Africa (MENA) region, the minority stake in Rotana Music will create "cross-cultural opportunities for the label's renowned repertoire," per the release. Plus, Warner Music's Alternative Distribution Alliance (ADA) "will distribute Rotana releases globally outside of MENA and via YouTube for the entire world" under the arrangement.
Founded in 1993, Riyadh, Saudi Arabia-headquartered Rotana Music also has offices in the United Arab Emirates, Kuwait, Lebanon, and Egypt, according to the text. Regionally popular acts from throughout the Middle East and North Africa, including Saudi Arabia's Mohammed Abdu and Egypt's Tamer Hosny, for instance, are currently signed to the label.
Addressing the investment, Simon Robson (who became Warner Music Group's President, International, Recorded Music in late November of last year) said, in part: "The Middle East and North Africa region is among the most culturally dynamic places in the world today, with burgeoning musical scenes and dramatic consumption growth. … We're especially excited about the opportunity to both expand our profile in the region and to bring these amazing artists to audiences across the globe."
The other Big Three labels have taken steps of their own as of late to establish footholds in fast-expanding music markets. Shortly after continuing its push into Africa (and particularly the Ivory Coast), Sony Music last month moved to bolster its operations in the Middle East and Asia. And just days into 2021, Universal Music – which debuted Def Jam Africa in May of 2020 – announced three executive appointments across its African divisions.