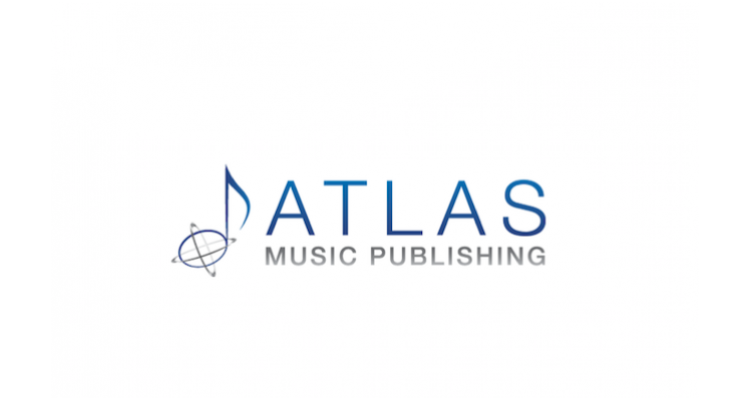 Atlas Music Publishing CEO Richard Stumpf has exited the company after more than seven years on the job following an internal investigation into misconduct allegations.
Stumpf, who founded Atlas Music Publishing in 2013 and remained on as CEO after Scooter Braun's Ithaca Holdings purchased the company in early 2019, left the "full service music publisher" last month, according to his LinkedIn profile. Additionally, Atlas appears to have removed the former Imagem president and BMG higher-up's bio from the "Meet the Team" section of its website.
Richard Stumpf hasn't yet commented publicly on the circumstances surrounding his departure. But according to Variety, the seemingly abrupt exit arrived on the heels of an investigation into alleged workplace misconduct and, specifically, inappropriate remarks that Stumpf allegedly made to female staff members. One anonymous source stated that Stumpf had been "fired with cause."
Philip Cialdella, who became Atlas's COO in April of 2016, has reportedly been tapped to serve as interim CEO – though at the time of this piece's writing, the nearly five-year company veteran (and partner) hadn't updated his LinkedIn profile to acknowledge the new role or mentioned the development on social media.
Similarly, Atlas Music Publishing hasn't addressed Stumpf's departure (or Cialdella's reportedly becoming interim CEO) on social media, and the New York City-headquartered company didn't respond to a request for comment in time for publishing. Finally, other Atlas higher-ups don't seem to have spoken of the shakeup or the reported investigation on social media.
However, Richard Stumpf is already serving as CEO for another company, Hawkeye Music Group. The newly founded (and New York City-headquartered) business specializes in "strategy development and execution based on collaboration between sectors," per its LinkedIn account, with an emphasis on providing expertise "across the music and new media industries." Hawkeye's website, currently featuring a close-up shot of the company's logo as well as a photo of a live event, is "under construction."
Earlier this month, longtime Marilyn Manson manager Tony Ciulla ceased working with the shock rocker after multiple women levied physical and sexual abuse allegations against Manson. And in January, music attorney Joel Katz exited Greenberg Traurig "by mutual understanding," after being accused of sexual harassment by former Recording Academy head Deborah Dugan.
The exact details of Katz's law-firm departure remain unclear, but Greenberg Traurig and Proskauer Rose received $2.5 million in legal fees from the Recording Academy through the 12 months ending on July 31st, per the organization's Form 990. As a final aside, Stumpf is a Recording Academy voting member and maintains a position on the National Music Publishers' Association board.