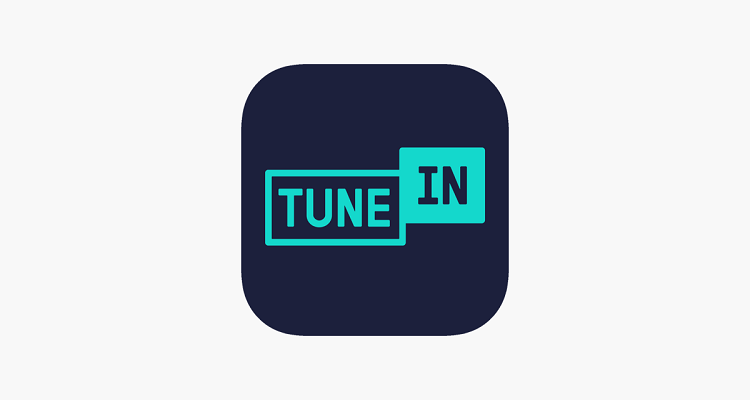 San Francisco-based internet radio and podcasting platform TuneIn has doubled down on its arguments against the major labels, maintaining in an appeal that they provide Google with special privileges in the UK.
In the underlying copyright infringement lawsuit, major labels Sony Music and Warner Music UK alleged that the 19-year-old TuneIn lacked the licensing to allow fans in the United Kingdom to stream radio programs from international stations through its app. Essentially, TuneIn likened the provided services to those of search engines, emphasizing that it connected users with digital-radio streams that were fully licensed in the countries from which they broadcasted.
But a London judge in early November of 2019 ruled in favor of the major labels, taking issue specifically with a feature on TuneIn Pro that enabled users to download music and create an on-demand library. Said feature, however, was disabled in 2017 for UK TuneIn listeners, who reportedly numbered 150,000 or so in January of 2019 (against 75 million total MAUs at about the same time, according to company higher-ups).
The following month, TuneIn received permission to appeal the decision – and interestingly, it seemed at the time that Sony Music and Warner Music UK would move to appeal elements of the ruling as well. Though Judge Colin Birss ruled in favor of the major labels, once again, he also determined that TuneIn was within its rights to enable UK fans to stream domestic radio stations.
As an aside, Judge Birss took over the case after the initial presiding judge passed away prior to delivering a judgement; the involved parties did not seek a full retrial, but reiterated their arguments before Judge Birss across two days in late September of 2019.
"Although Sony and Warner sought to portray last month's decision as a decisive win for them, the fact that both parties have sought to appeal the decision tells a different story," TuneIn said at the time of the appeal's approval, in a statement that was shared with Digital Music News.
"The Court of Appeal will now have to grapple with this complex case, which looks at whether we should be allowed to provide our U.K. users with access to hyperlinks to music radio stations that are freely available on the Internet," the message proceeded.
Now, officially initiating the appeal, TuneIn and its legal team have introduced many of the same arguments as they did in the original case, once again comparing the app's services to those provided by Google and other search engines.
The three-judge panel, in turn, questioned TuneIn counsel about possible differences between the app and search engines, including whether listeners leave the app when accessing international stations (thereby solely using the licensed internet streams themselves). Moving forward, it'll be worth watching the appeal's progression both generally and because of its broader implications for international licensing.
One week ago, Cox Communications officially appealed the $1 billion copyright infringement it's facing in a different courtroom confrontation with the major labels. And earlier this month, Dwight Yoakam sued Warner Music Group for allegedly failing to hand back his masters.