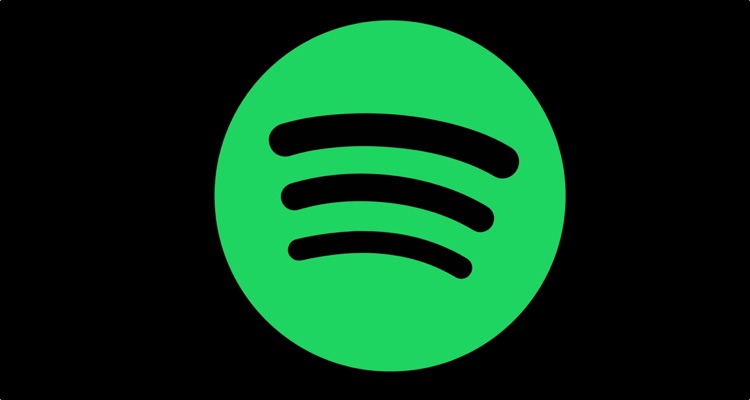 Days after hosting a 'Stream On' investor conference, Spotify has announced that it will offer $1.3 billion worth of senior secured notes to investors, besides giving participating financial professionals the option of purchasing as much as $200 million in additional notes.
The Stockholm-based streaming service revealed its plans to take on up to $1.5 billion in fresh debt via a formal release. According to this concise announcement message, Spotify will afford the "initial purchasers" of the $1.3 billion senior-note tranche the option of acquiring "up to an additional $200,000,000 principal amount of notes" within 13 days after the first notes are issued.
Unless redeemed or repurchased early, the senior notes "will accrue interest, if any, payable semi-annually in arrears and will mature on March 15, 2026." On this front, the text doesn't disclose the debt's interest rate, but investors will be unable to redeem the notes before March 20th, 2024, "except in the event of certain tax law changes."
Additionally, the release identifies several periods in which the notes will be redeemable, including "on or before the 40th scheduled trading day immediately before the maturity date, but only if the last reported sale price per ordinary share of Spotify exceeds 130% of the exchange price for a specified period of time."
Spotify intends to utilize the capital for "general corporate purposes," though the message doesn't pinpoint precisely what the company, which made a series of noteworthy announcements during the aforementioned 'Stream On' virtual event earlier this week, will put the funds towards.
One of these announcements concerned an undoubtedly expensive podcast, Renegades: Born in the USA, featuring Barack Obama and Bruce Springsteen. Moreover, Spotify reportedly paid $100 million to become the exclusive home of The Joe Rogan Experience and, in November of 2020, spent $235 million on podcast advertising and publishing platform Megaphone.
At the time of this piece's writing, Spotify stock (SPOT) was trading for an even $331 per share – a 1.12 percent dip from yesterday's closing value but a slight increase from its opening price, as after-hours transactions had caused SPOT to slip to $330.
Barclays earlier this month predicted that shares would reach $340 apiece, while Bank of America in January hiked its SPOT target price to $428. Other investment firms yet have made even bolder predictions for Spotify's long-term growth trajectory.
Multiple music-industry companies rolled out senior note offerings last year, including $1.5 billion in debt from SiriusXM, $1.2 billion from Live Nation, and $550 million worth of senior notes from Warner Music Group.