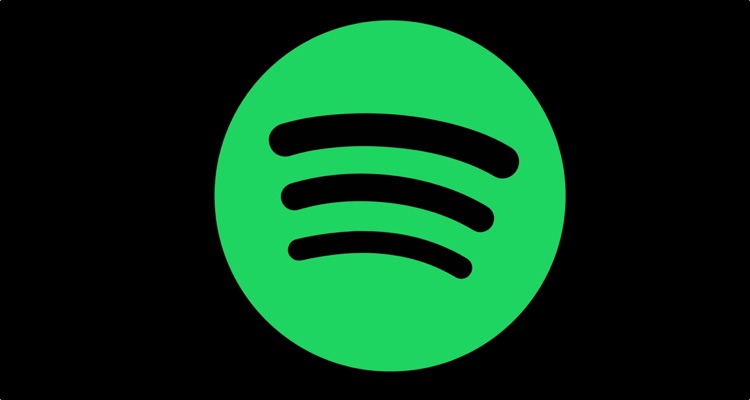 Spotify has removed hundreds of K-pop tracks, including works from Monsta X, Epik High, Sistar, IU, and others, following a licensing dispute with South Korean entertainment company and music distributor Kakao M.
A number of K-pop fans, as well as some of the affected artists, were quick to address the seemingly far-reaching Spotify takedown on social media. Tablo, frontman for South Korea-based alternative hip-hop act Epik High, weighed in on the matter with a tweet, which has garnered north of 112,000 retweets and 250,000 likes.
"Apparently a disagreement between our distributor Kakao M & Spotify has made our new album Epik High Is Here unavailable globally against our will. Regardless of who is at fault, why is it always the artists and the fans that suffer when businesses place greed over art?" wrote Tablo, whose group left YG Entertainment in 2018 and subsequently signed with WME in February of 2019.
Epik High is Here, which released on January 18th, 2021, was available through Spotify at the time of this piece's writing, however. The 20-year-old group's other efforts (including their 2003 debut album, Map of the Human Soul, not to be confused with BTS's Map of the Soul:7) were also live on the service, though Epik High's artist profile featured two "blank" albums, containing no titles, cover art, or songs.
That said, one of these blank albums is dated 2021 and could represent the Kakao M-distributed edition of Epik High is Here. Building upon the point, zero of Epik High's most-played tracks are from Epik High is Here, and additional pulled-down songs appear to have been re-uploaded – albeit via new distributors and with reset stream counts.
"HyunA and Jessi songs are back on Spotify, they apparently lost all their streams but we'll wait to see if they will be restored. They are now being distributed by P NATION," penned an account called "Kpop Charts." PSY, who catapulted to fame with "Gangnam Style," founded P Nation in 2019, after leaving YG Entertainment. Moreover, the aforementioned blank albums are present on the Spotify artist profiles of HyunA and Jessi as well.
As for what brought about the licensing dispute, Spotify indicated in a widely circulated statement that it had made "efforts in all directions over the past year and a half to renew the global licensing agreement" with Kakao M.
The Stockholm-based company – which in January pulled down hundreds of thousands of indie tracks over alleged artificial-stream violations – also noted that the disagreement is unrelated to its recent arrival in South Korea, besides suggesting that talks with Kakao M would continue.
Kakao M higher-ups didn't hesitate to respond with a statement of their own, relaying in part: "Unrelated to our preexisting global licensing agreement with Spotify, Kakao M has been separately negotiating with Spotify regarding a domestic contract for the supply of music.
"Unrelated to the domestic contract, which we are still negotiating, we separately received notice of the expiration of our license on February 28, and we requested a renewal of our existing global contract.
"Due to Spotify's policy that they must proceed with the domestic and global contracts at the same time, our global contract has currently expired. We are currently continuing our negotiations about the supply of music," finished Kakao M.
Worth noting in conclusion is that Kakao M and Kakao Page, subsidiaries of South Korean internet company Kakao, announced in late January that they intended to merge into Kakao Entertainment. The parties expected to close the merger today, March 1st, according to the corresponding release.