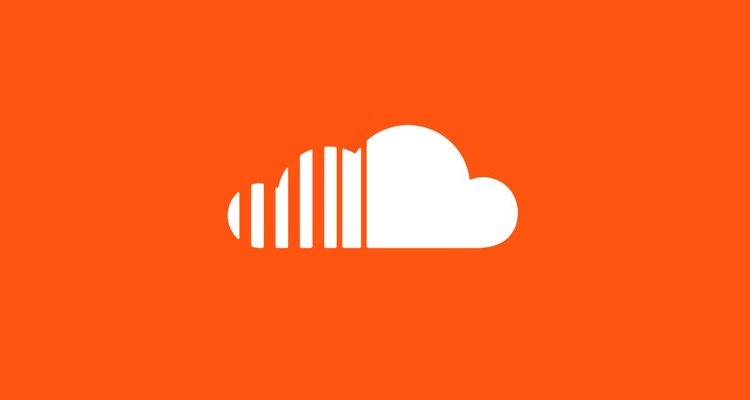 SoundCloud has officially introduced "fan-powered royalties," or direct-to-artist payments based upon actual user engagement.
Berlin-headquartered SoundCloud formally unveiled its (previously rumored) "industry-first" royalty pivot today, in a general release that was shared with Digital Music News. According to this announcement message, the new system provides a "more equitable and transparent way for emerging and independent artists to earn money" from streaming and "levels the playing field for independent artists by tying payouts to fandom.
"With this move, each listener's subscription or advertising revenue is distributed among the artists that they listen to, rather than their plays being pooled – benefiting rising independent artists with loyal fans," continues SoundCloud's release.
Spotify and most other leading streaming services solely utilize the "pool" method when distributing royalties, and the arrangement is beneficial chiefly for ultra-popular artists who rack up many millions of streams per month.
Moreover, in spite of the Stockholm-based platform's continued subscriber growth – Spotify reported a 24 percent YoY paid-user boost in its Q4 2020 earnings report – a massive influx of new creators and content has caused the per-stream royalty rate to decline in recent years. (About eight million creators currently utilize Spotify, and CEO Daniel Ek is hopeful that the number will hike to a whopping 50 million by 2025.)
To be sure, Spotify reportedly pays between $.003 and $.005 per stream – meaning, even at the high end, that most artists earn $5,000 for every one million plays. Streaming royalty rates remain a topic of much debate (and criticism) today, and compensating artists based upon actual fan interest, as a portion of monthly subscription fees or advert income, could bring about far-reaching changes in the space moving forward.
SoundCloud illustrates the potential benefits of fan-powered royalties on its website, noting that a creator named Vincent, who boasts 124,000 followers, would make $120 per month from streaming under the old model and $600 per month in royalties under the new model. And one Chevy, with a comparatively modest 12,700 followers, would still enjoy a 217 percent jump in monthly revenue with fan-powered royalties, according to the text.
Fan-powered royalties will go live for "the nearly 100,000 independent artists monetizing directly on SoundCloud," across SoundCloud Premier, Repost by SoundCloud, and Repost Select alike, on April 1st.
Additionally, SoundCloud – which inked an exclusive ad-sales representation deal with SiriusXM's AdsWizz in January, after receiving a $75 million investment from SiriusXM in February of 2020 – intends to support the move with "an extensive artist education campaign and direct, ongoing outreach with the independent artist community and industry partners."
Worth mentioning in conclusion is that SoundCloud generated $175.19 million during 2019 – a roughly 37 percent revenue uptick from 2018. Plus, about 72 percent of the income was attributable to users in the U.S.