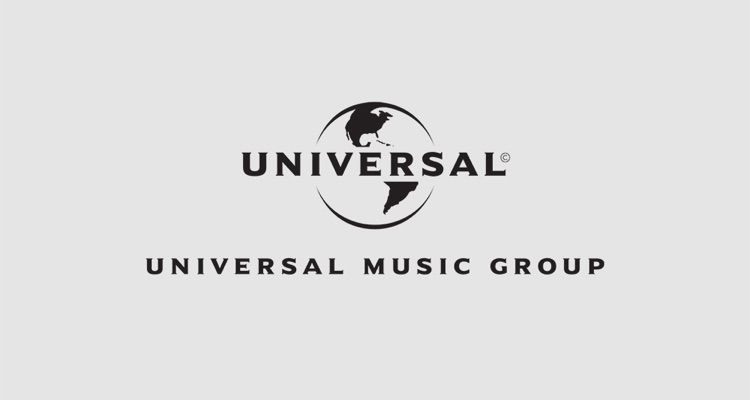 In spite of the COVID-19 pandemic and its far-reaching economic impact, Universal Music Group (UMG) revenue grew by almost four percent in 2020, due in large part to a double-digit uptick in streaming income.
French conglomerate Vivendi, which owns 80 percent of Universal Music Group, revealed the Big Three record label's 2020 financial specifics in a year-end earnings report. UMG performed the best of any Vivendi division in 2020, generating about $8.92 billion (€7.43 billion) on the year, factoring based upon the exchange rate at the time of this piece's writing. The figure represents a 3.8 percent boost from 2019.
Moreover, UMG's operating income jumped by 18 percent year over year – also the highest of any Vivendi segment – to approximately $1.66 billion (€1.38 billion). Year-over-year operating income gains across the entirety of the conglomerate came in at 5.6 percent, however, owing in part to multimillion-dollar losses for mobile-game developer Gameloft and Vivendi Village, which encompasses Vivendi Ticketing and its See Tickets.
Universal Music Group's total 2020 recorded music revenue finished at roughly $7.18 billion (€5.97 billion), a 5.9 percent larger total than in 2019, and interestingly, North America experienced the largest year-over-year income hike by region, with 11.6 percent growth and $3.54 billion or so in earnings from the U.S. and Canada.
For comparison, Universal Music recorded music income in Europe improved by 2.7 percent year over year in 2020, to a 3.9 percent boost in the Asian market, a two percent falloff across Latin America, and a 15.1 percent decline throughout the rest of the world.
Back to the performance of Universal Music as a whole, however, subscription and streaming earnings touched $4.61 billion (€3.83 billion) in 2020, up 15.3 percent YoY. Other digital sales (chiefly downloads) fell by 3.6 percent, to some $496.88 million (€413 million), against a 6.4 percent dip for physical sales ($1.14 billion) and 10.8 percent less in licensing and other income ($933.61 million).
Predictably, merchandising sales dropped substantially, by 40.3 percent from 2019, to $351.31 million. But Universal Music Publishing Group generated 12.7 percent more revenue than it did in 2019, at $1.43 billion (€1.19 billion).
Notably, Billie Eilish's When We All Fall Asleep, Where Do We Go? took the number-two spot on UMG's value-based list of recorded music best sellers in 2020, down just one position from 2019. (The Weeknd's After Hours supplanted Eilish's debut album, which released in March of 2019.)
Post Malone and his Hollywood's Bleeding effort followed in third, while BTS's Japanese-language Map of the Soul: 7 –The Journey managed to secure the sixth slot, finishing ahead of the seventh-ranked Changes by Justin Bieber and Taylor Swift's ninth-ranked Folklore.
Last year, Spotify CFO Paul Vogel acknowledged that Universal Music is "willing to sort of lean in more aggressively" on promotional initiatives and two-sided marketplace deals. And after an uncomfortable silence, UMG and Spotify in July of 2020 inked a multiyear licensing agreement, encompassing "collaboration on new, state-of-the-art marketing campaigns across Spotify's platform."
As such, that UMG artists are continuing to perform strongly on Spotify is worth bearing in mind. Per Vivendi's earnings report: "In 2020, UMG had four of the Top 5 artists of the year on Spotify globally (Drake, J Balvin, Juice WRLD and The Weeknd), the No. 1 song of the year (The Weeknd's Blinding Lights) and two of the Top 3 albums (The Weeknd's After Hours and Post Malone's Hollywood's Bleeding)."
At the time of this piece's publishing, Vivendi stock was down 4.59 percent on the day, to $33.68 per share. The Paris-headquartered entity intends to roll out Universal Music's long-awaited IPO by 2021's end.