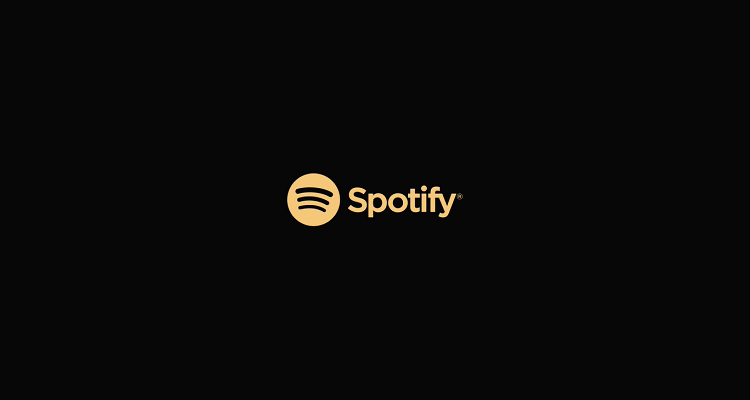 Multiple artists protested outside of Spotify offices yesterday afternoon to demand a more transparent payout process as well as a more sustainable per-stream royalty rate.
The Union of Musicians and Allied Workers (UMAW) – which, in late October of 2020, rolled out a petition calling on Spotify to pay one cent per stream – organized the multi-city protest, dubbed "Justice at Spotify Day of Action."
UMAW's far-reaching event kicked off at one o'clock local time yesterday, March 15th, at Spotify offices throughout both the United States and Europe, according to the union's website. Creators were invited to rally outside the streaming giant's Stockholm headquarters, 20,000-square-foot Miami office space, and decidedly expensive World Trade Center offices, among an array of additional locations.
It's unclear how many Spotify employees were in the office during the protests, for the company announced about one month ago that it would allow team members to work from home 100 percent of the time while maintaining their New York and San Francisco salaries. And as an interesting aside, Spotify employees themselves were reportedly considering staging a protest last year – albeit over their lack of editorial oversight on The Joe Rogan Experience, as opposed to streaming royalties.
A number of artists turned up for the UMAW-arranged happening, dawning masks and, in some instances, playing instruments, photos show.
Others yet carried signs reading "Justice at Spotify/Pay artists," "We are not expendable/Artists are essential," and "I go to college to take Spotify back to school," images captured during the event outside of Spotify's World Trade Center offices reveal. Another photograph, uploaded by the UMAW itself, suggests that a total of about 40 persons made their way to the latter protest.
Among the protesters' demands were the previously mentioned per-stream Spotify payment of one cent – the platform presently pays most artists between one-third of a penny and one-half of a penny for each stream – transparency with regard to contracts with the major labels, and the end of payola.
It remains to be seen whether the unionization and protest effort will have a material impact on the economic realities of streaming, but it bears noting here that the UMAW is open in its support of controversial issues well outside the music space, including "Medicare for All, a Green New Deal, abolishing ICE, destroying borders, the freeing of incarcerated people, and more," per the entity's "About Us" page.
Last week, it came to light that Spotify was considering raising prices for UK subscribers. And earlier this month, two-time Rock and Roll Hall of Fame inductee Paul McCartney said that artists' streaming payments should increase.