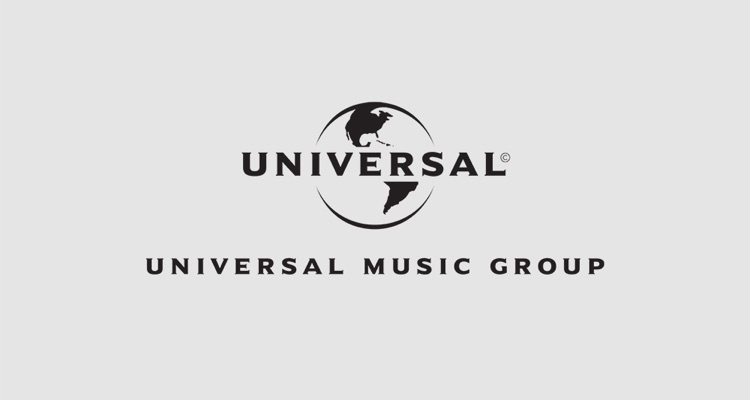 Universal Music Group and Boomplay, Africa's leading music streaming service, have officially closed an expanded licensing deal.
Boomplay and Universal Music Group unveiled their bolstered licensing deal today, in a formal release that was emailed to Digital Music News. The "landmark" agreement, which arrives as both streaming platforms and the Big Three labels are moving to grow their presence in Africa's quick-expanding market, licenses UMG's global music catalog throughout 47 nations on the continent, including many French-speaking states.
The previous UMG-Boomplay licensing arrangement covered only seven countries. And for reference, an estimated total of more than 140 million Africans speak French.
Egypt (and its 100 million or so residents) is conspicuously absent from the just-announced deal, but Boomplay users in South Africa (population 60 million), Ethiopia (population 109 million, second in total residents to only one African country, Nigeria), and Cameroon (population 26 million) can now access Universal Music artists' work through the platform.
Among these UMG creators, it bears mentioning, are Nigeria-based singer-songwriter Tekno, Cameroon's Locko, South Africa-born Black Coffee, and a substantial number of other artists from across Africa.
Building upon the point, Universal Music emphasizes in the release that it has made a significant push into the world's second most populous continent during the last half decade. The efforts appear to have ramped up in both quantity and scope as of late, however, ahead of the Big Three label's quick-approaching debut on the stock market.
After establishing Universal Music Nigeria in 2018, for instance, UMG last May rolled out Def Jam Africa. The Vivendi-owned label also has divisions in Kenya, Côte d'Ivoire, Senegal, Cameroon, and Morocco.
Boomplay, for its part, has quietly cultivated a catalog that encompasses approximately 50 million tracks, in addition to boasting some 50 million monthly active users (MAUs), the release indicates. Moreover, December of 2020 saw the six-year-old platform cross 100 million total downloads on the Google Play store.
Addressing the UMG licensing deal in a statement, Phil Choi, director of content and strategy for Boomplay, touched upon the African music market's ongoing growth and bright future.
"Since our original deal with UMG, the African music industry has seen exponential growth and made huge strides towards being the next powerhouse that it should be," stated Choi. "We're excited to continue partnering with the UMG team to help promote their African and international artists by bringing their catalogue to even more regions across Africa."
After Warner Music Group in December of 2020 broadened its Africori relationship, UMG kicked off 2021 with three executive appointments in its African divisions, while Sony Music closed an Ivory Coast-focused partnership. And on the streaming side, Deezer – which announced this week that it would begin offering new subscribers free three-month-long premium trials – halved its price in Nigeria and Kenya after Spotify expanded into over 80 additional nations, an array of African states among them.