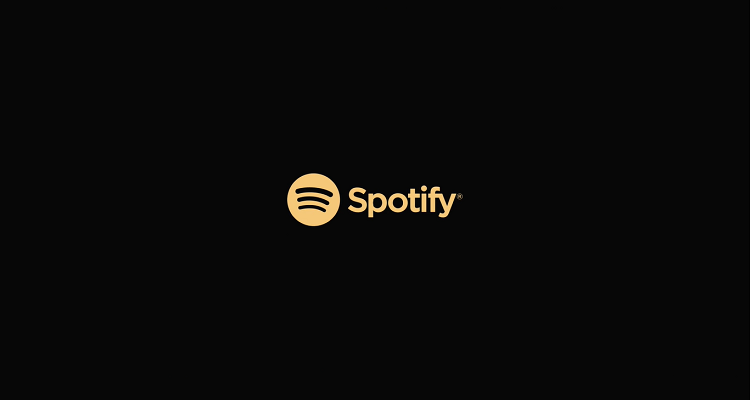 One week back, Digital Music News was first to report that a judge had lifted the 60-day stay in Sosa Entertainment's much-publicized courtroom confrontation with Spotify – presumably because their settlement talks had fizzled out. Now, however, the parties have reached a compromise and officially settled the case.
The lawsuit kicked off in November of 2019, when Pro Music Rights (PMR) and Sosa Entertainment accused the Stockholm-headquartered streaming service of failing to pay royalties on some 550 million streams – which would be worth at least $1.65 million (calculated using the low end of Spotify's reported per-stream royalty rate, which is roughly one-third of a penny to one-half of a penny).
At the high end, the figure would total $2.75 million, though damages in this case went far beyond non-payments. At the time of the lawsuit's filing, PMR disclosed that it was seeking more than $1 billion in copyright infringement penalties.
Spotify denied the allegations and fired back with a multifaceted countersuit, accusing PMR, Sosa, and their founder, Jake Noch, of executing "a multi-year campaign of fraud and harassment." Additionally, the music and podcasting platform alleged that Noch had organized a system to "artificially generate hundreds of millions of fraudulent streams on songs he had seeded."
January of 2021 saw the entities jointly file for a 60-day stay, with the intention of using the time to hammer out a settlement. But as initially mentioned, a judge lifted this stay earlier in March, and it appeared that the two-month-long negotiation had proven unable to produce an agreement. Evidently, though, this wasn't the case, as a just-filed joint notice of settlement reveals.
While the document doesn't specify the terms of the settlement (financial or otherwise), it does note that Spotify and Sosa Entertainment intend to jointly file to dismiss the case "on or before" Friday, May 7th, 2021. Moreover, Sosa Entertainment and Pro Music Rights founder Jake Noch provided DMN with a statement on the settlement, though Spotify hadn't publicly addressed the matter at the time of this piece's publishing.
"Spotify is a very pro-music DSP and they respect and compensate all intellectual property rights owners adequately and equitably. We are very happy to have a long term and continued relationship with them," said Noch.
Pro Music Rights last month filed additional paperwork with the Securities and Exchange Commission (SEC) as part of its planned Spotify-style direct listing. Plus, the PRO is currently litigating with Meijer over the supermarket chain's alleged failure to honor the terms of a public-performance agreement.
Separately, Spotify remains embroiled in an unpaid-royalties lawsuit with Eminem publisher Eight Mile Style. Spotify has refuted the allegations and litigated against Kobalt Music Publishing, whereas Eight Mile Style named the Harry Fox Agency as another defendant in late January.