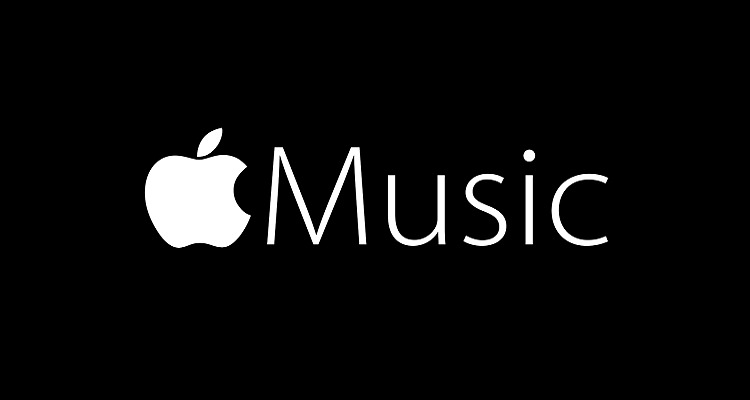 A recently published analysis of streaming platforms' contracts, business practices, and per-stream royalty rates has shed light upon the advantages that today's top digital service providers offer to creators signed to major labels.
Boston-headquartered antitrust-policy platform Competition Policy International (CPI) addressed the subject with a roughly 5,700-word report, entitled "Music Streaming: Is It a Level Playing Field?" And as initially mentioned, the study explored the advantages that today's top streaming services present to artists who are signed to major labels, with an emphasis on the industry-leading Spotify.
Worth noting at the outset is that the inquiry focused specifically on the UK streaming market – possibly due to recent investigations into per-stream royalty rates as well as criticism from high-profile British artists. But the core takeaways presumably hold true for artists in the U.S. and other major music industries.
After highlighting the substantial earnings growth that streaming has brought about in recent years, the nearly 6,000-word report acknowledged that many artists feel as though "they have been treated unfairly by streaming, despite the overall boost it has given to industry revenues."
From there, the all-encompassing document briefly examined competition between streaming platforms themselves (there's "not an obvious lack of competition between platforms for consumers, at least currently") and shifted its focus to the main topic: competition for plays on these platforms, among artists.
According to the text, the current system that streaming platforms use to pay royalties – calculating compensation based upon an artist's streams as a portion of all on-platform plays – "can skew revenues and distort competitive incentives." Of course, ultra-popular artists who rack up millions upon millions of streams still receive sizable payments, but creators with more modest monthly play totals receive comparatively lacking compensation – even when certain dedicated fans play their music almost exclusively.
Potentially compounding these obstacles are the "confidential and complex" contracts that major labels ink with streaming services as well as their ownership stakes in the platforms, per the report. In terms of playlists – which, needless to say, are capable of drumming up significant interest in tracks – "the largest distributors, owned by the major labels, may be more effective in gaining access to the platform's proprietary playlists," the analysis stated.
"Spotify's incentives to playlist songs from the major labels may also be influenced by their contracts with those labels," continued the report. "While these are confidential, Spotify states that they include minimum payment guarantees, which require it to make payments even if that label's recordings do not hit a specified level of streams. Putting more of that label's music onto playlists would clearly reduce the risk of triggering such payments."
Thus, though Spotify has emphasized that it doesn't accept payments for playlist placements, there may nevertheless be an incentive to award the highly coveted spots to the major labels' artists. "Independent label artists are getting far less than their fair share of access to the most popular playlists. While the vast majority of these are curated by Spotify, the shares of the major labels' own proprietary playlists may exacerbate the situation," proceeded the text.
Similarly, the report noted the far-reaching ramifications of the Stockholm-based company's paid-promotion options, which, for obvious reasons, stand to benefit major-label acts more than creators with fewer streams and a smaller marketing budget.
And in conclusion, the CPI report reiterated that "fair competition is restricted by the nature of the remuneration arrangements between creators and the streaming platforms, the role of playlists, and the strong negotiating power of the major labels."
Additionally, the work's authors urged streaming platforms to begin paying royalties based upon each user's listening habits – i.e. distributing their monthly subscription fee (after expenses) as a percentage, directly to the artists whose works they enjoyed. SoundCloud recently unveiled plans for such a system, while Deezer is exploring the possibility of adopting a similar arrangement.