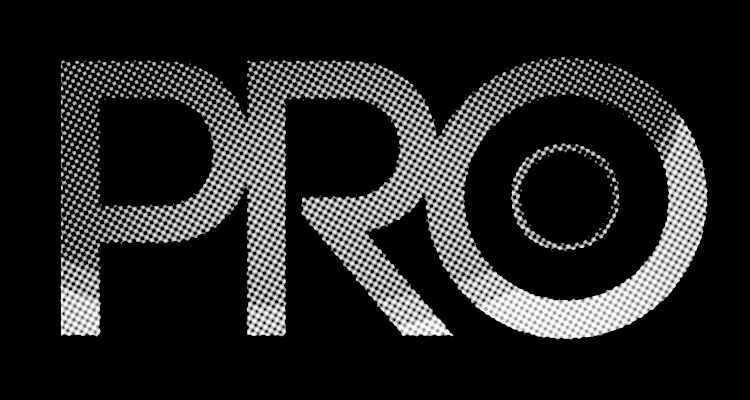 Florida-based performing rights organization (PRO) Pro Music Rights has provided official updates on a pair of high-profile settlements that it finalized back in December of 2020, with a Chinese medical-cannabis company, China Food and Beverage Company, as well as with a similar company, Net Savings Link (NSAV Holding).
Pro Music Rights (PMR) disclosed the updates in a formal release, which was shared with Digital Music News. And to recap, a Florida court ordered the companies to pay over $1 million apiece in damages to PMR, and an individual named James Tilton, who founded China Food and Beverage in 1995 and has led NSAV since 2015, per his LinkedIn profile, signed off on the corresponding agreements.
But the lion's share of the settlements – totaling a staggering $662 million – was to derive from purchase options extended to the businesses, legal documents revealed. Specifically, NSAV and China Food and Beverage were given the option of buying "in whole and not in part" a 20 percent interest in both Pro Music Rights Distribution, LLC – which is separate from the overarching Pro Music Rights PRO – and Sosa Music, an indie label that's also owned by Jake Noch.
Net Savings Link and China Food and Beverage indicated in releases of their own that they intended "to complete the exercise of the options shortly." Of course, there were questions from the outset as to how the entities would front the massive sum, and the nuances of their initial licensing dispute with PMR (and, in turn, the extent of the parties' professional relationship) remain unclear.
Now, as initially mentioned, Pro Music Rights has provided an official update on the status of the settlements.
In terms of the agreement with Net Savings Link, PMR and Noch believe that the company's representatives (one Stephen Jacob Posner, in addition to the aforementioned Tilton) made "fraudulent misrepresentations," according to the announcement message. Consequently, PMR intends to "determine their personal liability" for the misrepresentations and as guarantors of the $487 million promissory note that Net Savings Link issued as part of the previously noted settlement.
Plus, PMR "is evaluating its options" with regard to China Food and Beverage, which has relayed that it will default on its own $176 million promissory note by failing to make an initial quarterly interest payment by tomorrow, March 31st.
Addressing the developments in a statement, Pro Music Rights founder and CEO Jake Noch said: "Although we are disappointed, we are currently reviewing with legal counsel all potential options and remedies and will aggressively pursue the recoupment of any and all obligations and payments with respect to these agreements and notes."
Pro Music Rights is preparing to arrive on the stock market with a direct listing, and last week, Spotify settled a billion-dollar copyright infringement lawsuit that was introduced by Pro Music Rights and Sosa Entertainment.