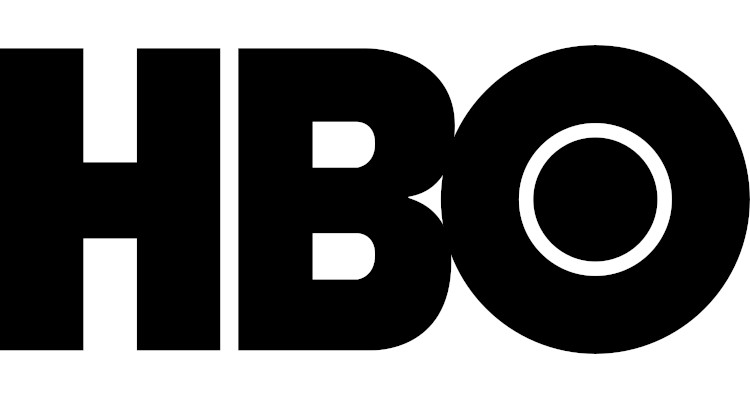 HBO's Tina Turner documentary, Tina, attracted an impressive 1.1 million viewers upon becoming available to U.S. fans on Saturday, March 27th, WarnerMedia has revealed.
The 118-minute-long film's viewership total factors both for television watchers as well as those who streamed the work on HBO Max in the United States. (Altitude Film Distribution released Tina in the United Kingdom on Sunday the 28th, and the international release is slated for sometime this summer.)
Additionally, the figure represents the best rating for an HBO documentary since 2019's Leaving Neverland, the first part of which aired on a Sunday and boasted 1.3 million viewers, followed the next day by part two and its 927,000 viewers.
Also worth noting is that Leaving Neverland's Sunday-night premiere delivered the most viewers of any HBO documentary in a decade, excepting 2015's Going Clear: Scientology (1.7 million watchers) and 2017's Bright Lights (1.6 million watchers).
Tina Turner has capitalized upon the spotlight by plugging her first official pictorial autobiography, Tina Turner: That's My Life, and an "exact replica" of her thumb ring, which is available to purchase for €119 ($139.52, based upon the exchange rate at the time of this piece's writing).
That the in-depth look at the life and career of the 81-year-old Tina Turner managed to perform so well out of the gate, viewership-wise, may mean that HBO will prioritize musician-focused documentaries moving forward. To be sure, more than a few other high-profile artists, from Connie Francis to Petula Clark, to name just some, are roughly the same age as Turner and haven't been the subject of comprehensive documentaries as of late.
As an aside, women account for only eight percent or so of Rock and Roll Hall of Fame inductees; Tina Turner was inducted with Ike Turner in 1991, but received a solo nomination this year. Moreover, Connie Francis remains conspicuously absent from the Rock Hall, and documentaries like Tina could reignite fan interest in noteworthy (but underappreciated) music careers, spurring wider industry trends in the process.
Separately, a Jeff Buckley biopic is officially moving forward with the blessing of the singer-songwriter's estate, those involved with the project revealed this month. And If These Walls Could Sing, an Abbey Road documentary from director Mary McCartney, is in the works.
Nevertheless, recent documentaries have also charted the careers of new acts, including the Apple-commissioned Billie Eilish film The World's a Little Blurry, which released last month, and Netflix's Blackpink: Light Up the Sky, which debuted back in October.