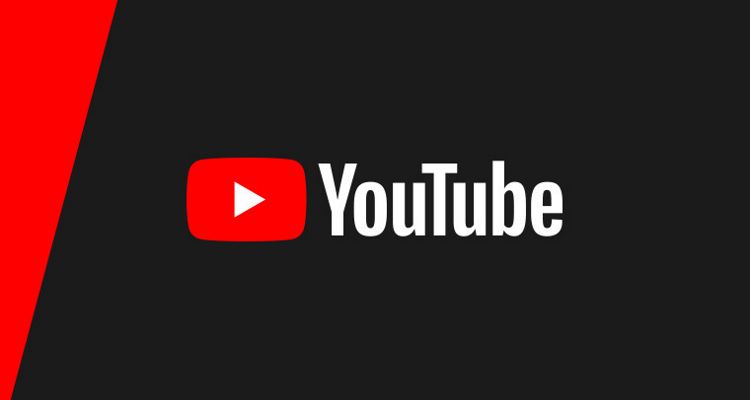 Last July, Grammy-winning jazz professional Maria Schneider named YouTube in a class-action lawsuit for allegedly discriminating against certain creators with its Content ID program. Now, Schneider has formally called on the Google-owned platform to disclose a list of the takedown notices it's received as well as the identities of repeat infringers.
To recap, Maria Schneider – along with co-plaintiff Pirate Monitor, a Virgin Islands-based entity that owns the copyrights to several Hungarian comedy films – alleged in the original complaint that YouTube "protects only the most powerful copyright owners such as major studios and record labels" from copyright infringement.
The plaintiffs attributed this alleged preferential treatment to "litigation by major music studios and other significant rights holders." Additionally, they stated that "if a rights holder does not have the economic clout to qualify for Content ID, YouTube refuses to add their works to the Content ID catalog for prepublication protection even if those works have previously been infringed on YouTube hundreds or even thousands of times."
YouTube fired back against these and other allegations in late December, claiming that it had found a "smoking gun" against Pirate Monitor in the form of an alleged "elaborate scheme" designed "to prove itself sufficiently trustworthy to use YouTube's advanced copyright management tools."
The defendant proceeded to indicate that Pirate Monitor had applied to access Content ID, but was denied partially "because it had not established a track record of sending valid [DMCA] takedown requests." Pirate Monitor then allegedly sent YouTube a substantial number of takedown requests on their own content, and the video-sharing platform purportedly had "no idea that the party uploading the videos was the same as the party insisting that they be removed."
The aforementioned "smoking gun," however, arrived when YouTube learned that the takedown requests and the uploaded videos had come from the same computer, as the videos' uploader (previously thought to be based out of Pakistan) signed in from a system in Hungary. Consequently, YouTube suggested that the company had violated its terms of service or, alternatively, the DMCA itself.
Now, as initially mentioned, the plaintiffs have formally called on the court to compel YouTube to produce several noteworthy documents, according to a legal filing. In addition to a list of copyright holders' takedown requests, Pirate Monitor and Schneider are seeking a list of repeat infringers – i.e. those who have "multiple instances of infringing uploads identified by YouTube's Content ID system even though YouTube did not penalize or ban them."
The third and final requested pieces of information are simply "document and data retention policies." In explaining the purpose of the requests, the plaintiffs specify that the ID information in particular "surely will indicate multiple instances of repeat infringers—identified by Content ID—who were never terminated.
"Defendants have refused to produce any Takedown Notices beyond those submitted by the named Plaintiffs and have refused to provide any documents or data concerning infringement detected by Content ID," continues the text, before relaying that information pertaining to data and document retention policies would make it possible for the plaintiffs to precisely request files. On this front, YouTube has allegedly thwarted their "efforts to obtain documents generally by preventing the ability to discover what documents and data they retain in the ordinary course."
At the time of this piece's writing, YouTube hadn't commented publicly on the request for additional information. Last month, ahead of the EU's Copyright Directive rollout, the platform officially debuted a "Checks" step in the upload process to automatically analyze videos for copyright violations and possible ad-monetization issues.