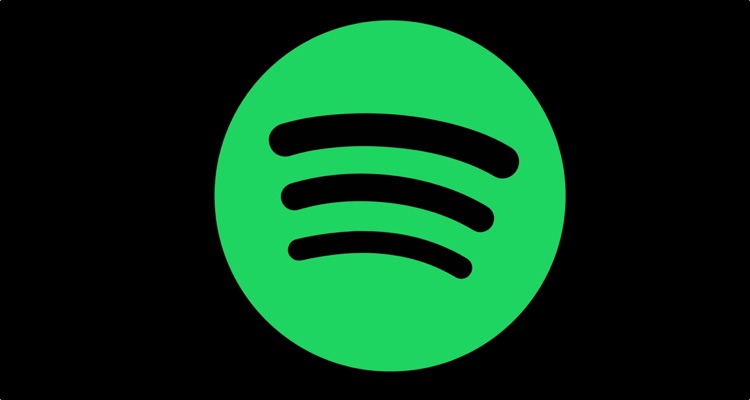 Podcast platforms The Ringer and Gimlet Media have officially ratified their first union contracts with Spotify.
The Writers Guild of America, East unveiled the podcast companies' three-year-long Spotify agreements today, in a formal release that was shared with Digital Music News. The platforms – which are "two of the first podcast production companies to unionize with the Writers Guild of America, East" – unanimously voted in favor of the deals, with 48 and 65 bargaining unit members at Gimlet Media and The Ringer, respectively.
For additional background, Spotify last year reportedly paid a quarter of a billion dollars for The Ringer (which sportswriter Bill Simmons founded in 2016), as part of a broader entry into the podcasting space. Just before the parties finalized the sizable deal, however, The Ringer staff specified that they'd only learned of the discussions via a Wall Street Journal report. The Writers Guild of America, East then requested a meeting on behalf of the entity's union members (solely writers and producers, it bears mentioning).
Spotify's reportedly $230 million Gimlet Media buyout, for its part, arrived in 2019. In a contrast to The Ringer deal, though, employees moved to unionize about a month after the transaction closed. Podcast-production company Parcast, which Spotify bought in 2019, unionized in September of 2020.
The Stockholm-based streaming giant also dropped a reported $235 million on podcast advertising and publishing platform Megaphone in November of 2020, but it's unclear whether these team members intend to unionize.
Both the newly negotiated contracts come with "significant increases to salary minimums," including $57,000 per year plus overtime at The Ringer and a $73,000 annual salary for associate producers at Gimlet. Additionally, writer and producer employees will receive a "minimum" two percent annual salary bump, 11-week (or longer) severance packages, "Spotify benefits," and more.
Independent of benefits and compensation, the multiyear contracts stipulate that higher-ups must limit their use of contractors in bargaining unit roles, including by offering freelancers a permanent position after 10 months or informing them at least one month in advance that such a position is unavailable.
Lastly, the deals specify that half of open-unit position candidates "who make it to the stage after the phone interview will be from traditionally under-represented groups (BIPOC, LGBTQ+, people with disabilities, military veterans)." Also, in terms of editorial standards, "the company will not modify or fail to publish content based on the direction of advertisers" and "bargaining unit employees will not be required to work on advertising and branded content."
That Spotify is continuing to operate Gimlet and The Ringer as independent business units – and engaging in negotiations with the unionized entities – after dropping a reported $500 million or so to acquire the companies appears indicative of a far-reaching effort to diversify into non-music audio entertainment. On this front, the company also acquired Clubhouse competitor Locker Room late last month.
Separately, employees at Secretly Group, an Indiana-based family of indie record labels, voted to unionize last month. The individuals ultimately received formal recognition from management just ahead of a March 25th deadline.