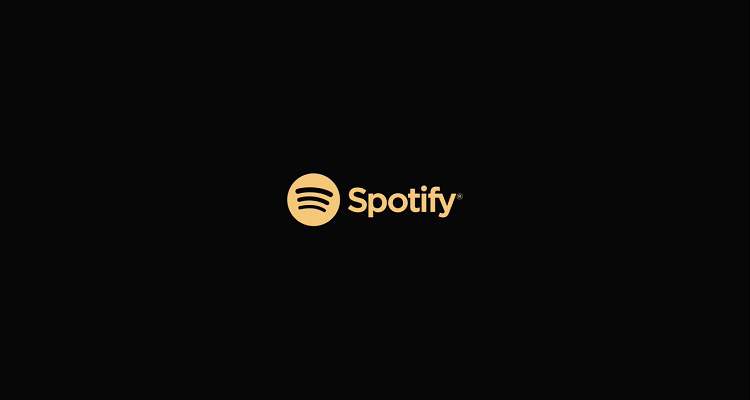 A collection of activists and musicians has officially called on Spotify to abandon a "terrifying patent" that it secured in January, designed to analyze listeners' voices as well as background noises and recommend tracks accordingly.
Digital rights non-profit advocacy group Fight for the Future coordinated with the Union of Musicians and Allied Workers (UMAW) – which made headlines last month for staging protests outside Spotify offices and demanding a penny-per-stream royalty rate – on this latest campaign.
Dubbed "Stop Spotify Surveillance," the initiative's goals appear straightforward enough, as the organizers have demanded that the leading music streaming platform "publicly abandon this patent and commit to not using invasive surveillance technology on listeners."
For background, Spotify first filed for the patent – generic name "Identification of taste attributes from an audio signal" – back in February of 2018, and the USPTO granted said patent in late January of this year. The underlying technology would enable the service to pinpoint "intonation, stress, and rhythm" in users' voices, and this information would then allow the platform to identify the "emotional state of a speaker providing the voice" and recommend music.
Elaborating upon their concerns regarding the patent, the parties behind the Stop Spotify Surveillance campaign highlighted points made by NPO Access Now in an open letter, including that "such a practice would be deeply invasive and could expose Spotify users to security threats from stalkers or government surveillance.
"It could also disproportionately harm trans people and be used to emotionally manipulate all of us. Emotion recognition software is largely seen as racist pseudoscience, it's disgusting that Spotify is even considering using such a technology to extract data and profit from music listeners," continues the message on Stop Spotify Surveillance's website.
"And it's horrifying to think about what kind of impact this could have on independent artists and creators, when music is promoted based on surveillance rather than artistry."
Indie musician (and Fight for the Future director) Evan Greer also rolled out a new music video for her "Surveillance Capitalism" track, and the song will be part of an upcoming album entitled Spotify is Surveillance. The entirety of the earnings from the latter will reach the UMAW.
Worth noting in conclusion is that Spotify this week debuted its long-rumored "Hey Spotify" wake word for hands-free music selection – seemingly signaling that additional voice-related features and functions are forthcoming. Other recent Spotify patents encompass technology to automatically generate personal playlists, target listeners based upon nostalgia metrics, and even associate songs or other media content with user-generated videos.